SALT & LIGHT
The Journey Begins Now.
Opportunities for ALL Ages!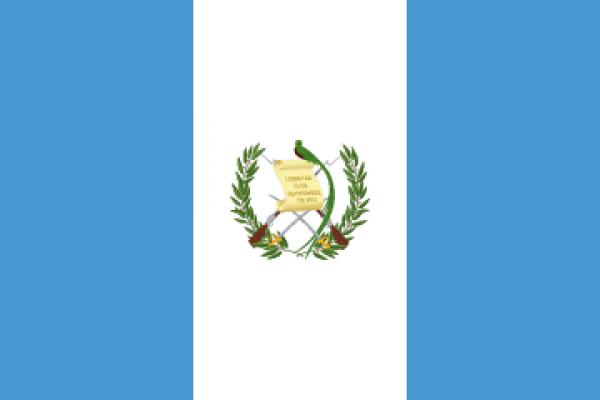 Our ministry is to help Encounter Education in Missions with five-day English Bible clubs, as well as painting and various cleaning projects.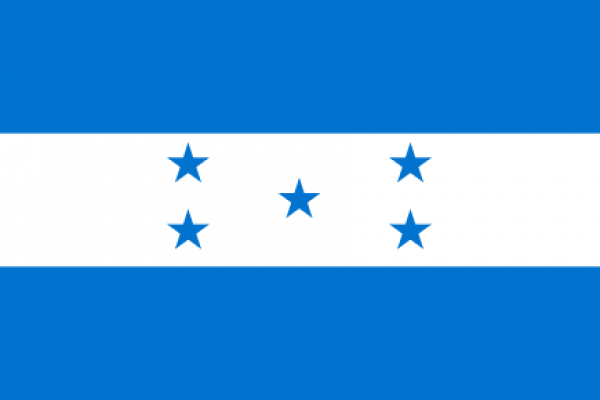 From the airport it is a two-hour drive across the Comayagua Mountains to the Teen Missions in Honduras base in San Isidro.