SALT & LIGHT
The Journey Begins Now.
Opportunities for ALL Ages!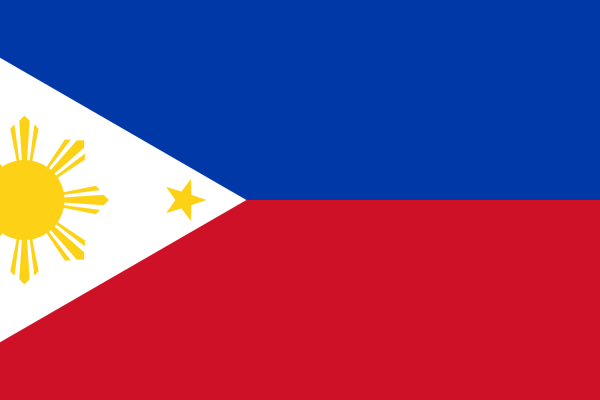 Experience focused discipleship as your team volunteers at the Lord's Boot Camp. Your project continues half a world away as you conduct...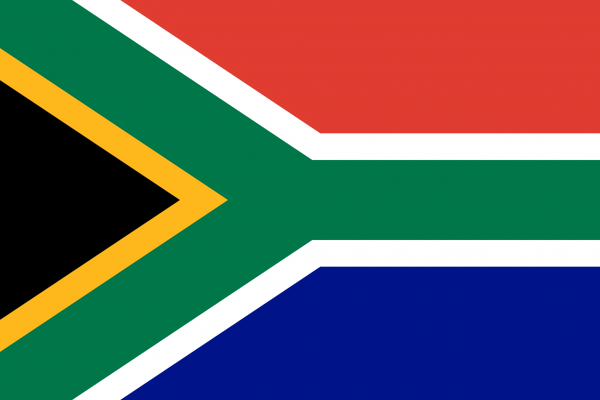 Share Christ alongside national teachers as you travel from village to village visiting Sunday in South Africa.