SALT & LIGHT
The Journey Begins Now.
Opportunities for ALL Ages!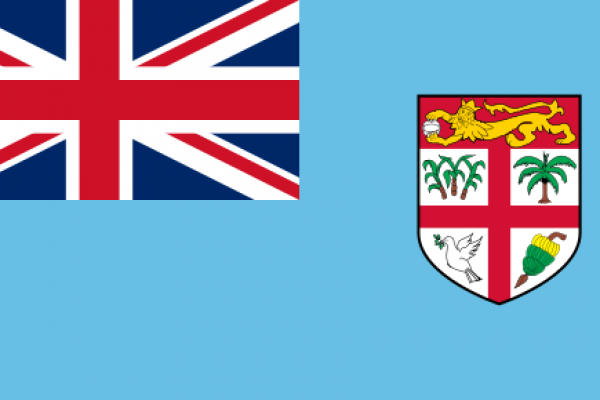 Our ministry at the Sabeto Youth Camp will be to complete the installation of a fence around the property, begin renovation of the Camp Manager's...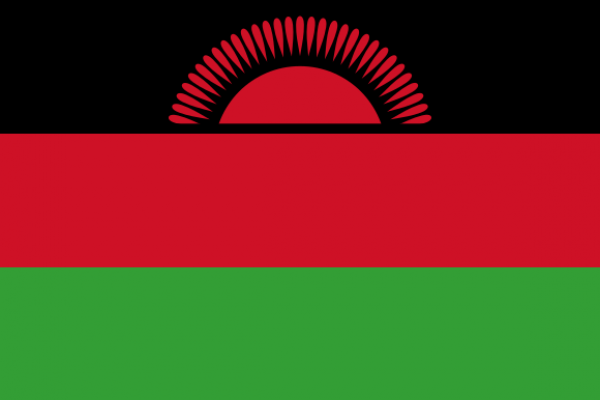 Our two-fold ministry is to lay a brick security wall around the main campus of the BIBLE, MISSIONARY & WORK Training Center in Chipoka. After our...