Strategic Projects Worldwide
Target your giving toward a specific ministry or project below.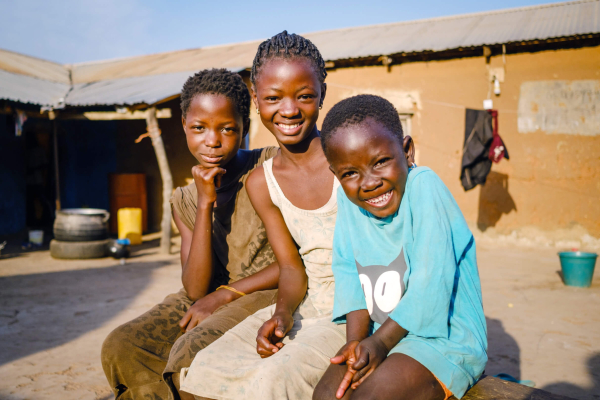 Teen Missions is focusing on raising funds to build THREE NEW RESCUE UNITS for orphans this Giving Tuesday, November 28th. We are seeking your...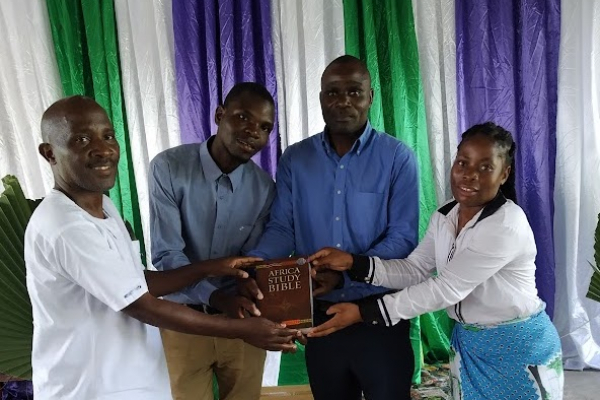 TMI is investing heavily in the lives of Gospel-hungry young people in eastern, western, and southern Africa through our Bible schools.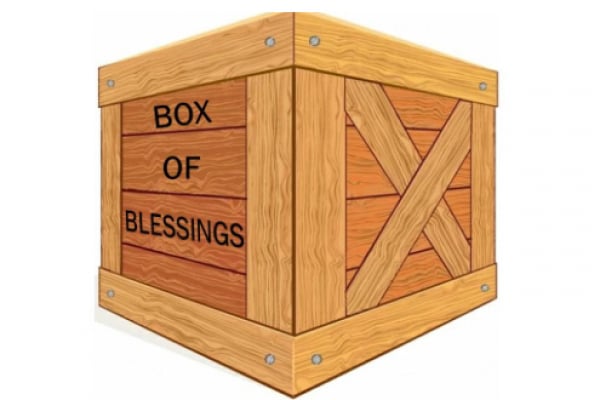 Teen Missions has been blessed with donations of Bibles, Bible school textbooks, Bible school reference books, medical supplies, tools, tents...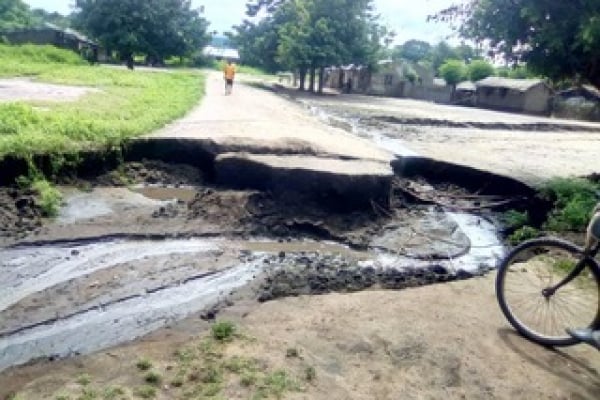 The Disaster Relief Fund will allow TMI to help individuals, towns, and villages when disaster...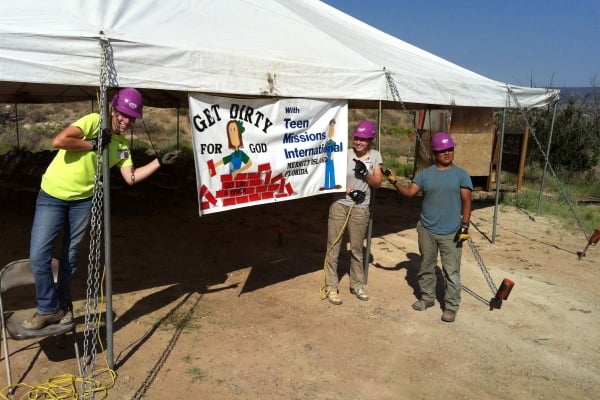 We are excited that God is opening doors for us to hold Boot Camps in a number of countries worldwide!