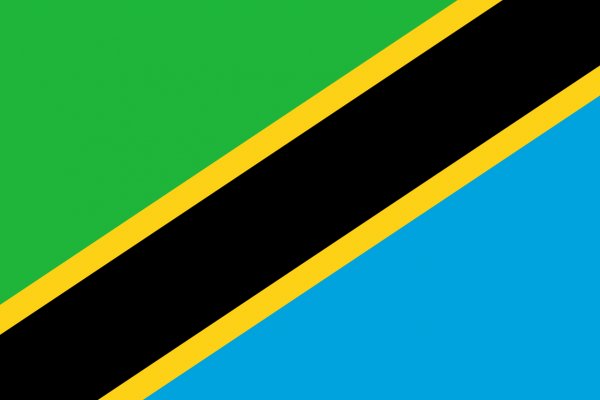 Jambo Family and Friends!
In the last update, you read about the irrigation system that the team was working on. I am happy to say the team has successfully finished getting the irrigation system to the field which will be a huge blessing to the base here. We have planted over 44 banana trees that will rapidly grow over the next few weeks while we are here, it will be cool for the team to see that take place!
In the past few days, the team has cleared a plot to begin the outline for the foundation of a new rally building that the base will use for boot camp this coming fall. As I sit in the kitchen my view out the front doors is a group of team members working hard to lay a footer for the foundation of a sidewalk around one of the buildings on the property.
Yesterday afternoon we piled onto a bus to head to a primary school about 30 mins away from the base in a little village called Olkolil. Down winding dusty dirt roads and through packs of goats and cows we arrived at the school greeted by hundreds of smiling faces. The team shared songs, puppets, and a few dramas and played a few games with them at the end of our time. The team loved spending their afternoon sharing and playing with the children! - Alyssa
"We have been keeping busy here by working and visiting Sunday Schools, It's really pretty here and the people are great! P.S. Mom and Dad, I want Don Ramons" – Bailey E.
"So far, my time in Tanzania has been a life-changing experience, through every challenge and joyful event I have learned to trust God. My favorite part of the trip is getting to interact with the children. They are always happy to see us, and I always come back with a smile fit to match theirs. I have truly seen the Lord working and moving among us. He is a God who keeps His promises- we must trust Him with our lives!"- Ryan M.