Anthony & Shawna Myers Newsletter (Fall 2020)
AN UNUSUAL SUMMER FOR TMI!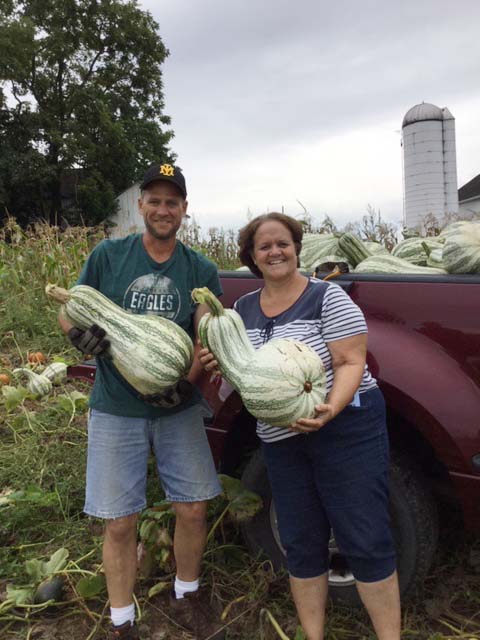 This summer was SO different! In the 50 years that Teen Missions has been running, it is the first summer that teams were not able to go out all over the world. We even considered doing stateside teams, but the Lord shut that door, which we are thankful for now. Since we were unable to send physical teams this summer, we created a "virtual" online team through our #MissionHere campaign. It was an online community specifically designed to help teens kick start their mission involvement locally. We sent a packet with a "Be Changed" t-shirt, and some evangelism tools to all 2020 registered team members, ages 13-17, in hopes they would want to join in. However, any teen in that age range could participate, and we sent them a packet upon registration on the website. We challenged them in spiritual areas and offered fun contests and online interaction. Friday afternoon Zoom meetings were a highlight! We heard a lot of positive feedback from parents, thankful for what we were doing and letting us know how excited their kids were about it. We had over 110 teens register, including some who have no previous affiliation with TMI.
Quote from Elly, #MissionHere participant:
This summer I had the opportunity to be a part of the Teen Missions MissionHere Campaign. Sadly, due to the coronavirus, we are not able to go on our overseas mission trips this summer, but we did not let that stop us from being a witness for Christ. The MissionHere Campaign is an online community designed to encourage teens to start their missionary involvement locally. On top of that, we participated in daily Bible reading, memory verses, praying for lost friends and people around the world, learning about missionaries, and much more. Once a week we had the opportunity to be part of the TMI Zoom call, where we got to hang out with the MissionHere team – that was really one of my favorite parts, because I got to talk to people who had the same passion for missions that I do, and who truly love Jesus. We also got to participate in games like Bible verses, and Bible trivia. We got to talk about the missionaries we read about. I also had the opportunity to do a local mission week with my church where we did many outdoor projects for widows. We did mulching, cleaning up backyards and redoing fences. We even rebuilt a shed. But my favorite part of all was repainting and landscaping a local church in need. This summer has really challenged me. With everything going on in the world, it's been pretty scary, but with memorizing and reading the Word of God, it's really grown my faith and relationship with Him. It's given me an even bigger desire to want to become a full-time missionary someday. I am so grateful to be a part of this opportunity and I would like to thank all the people who helped lead MissionHere. I have truly had an unforgettable and life-changing experience. If Teen Missions ever does something like this again, I would absolutely encourage you to join.
A number of the overseas bases had closed due to COVID-19, but we are thankful that there were only two of the 300 staff around the world, who came down with it. They are better now. Most of the bases were able to minister to those around them through food distribution and even doing evangelism by phone! They have been able to keep the gardens up and do maintenance and upgrading on the properties. The bases are slowly opening up their Bible schools again, though national Boot Camps may not be able to run until 2021. The Sunday Schools were able to keep doing ministry and over 14,000 kids are being reached each week!
At this time there are over 175 team members registered for the summer of 2021. Though we do not know what is in store, the Lord does, and we need to move forward, trusting that He is in control.
FALL 2020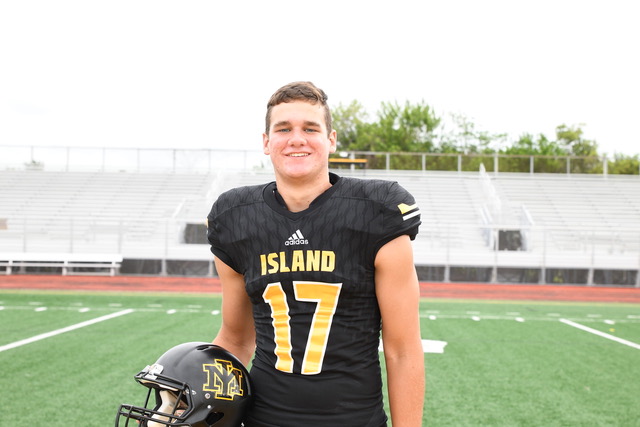 Darin is going into his senior year. Schools in Brevard County delayed opening for two weeks (started August 24), and he is also doing a class at Eastern Florida State College. He has been doing conditioning all summer for football too, so we were glad that they will at least have a revised season! Pray for him as he seeks the Lord in what he should do after high school. He would like to stay connected with athletics somehow whether doing physical trainer, sports medicine, or physical therapy or whatever. He has received an offer to play football, but needs the Lord's leading.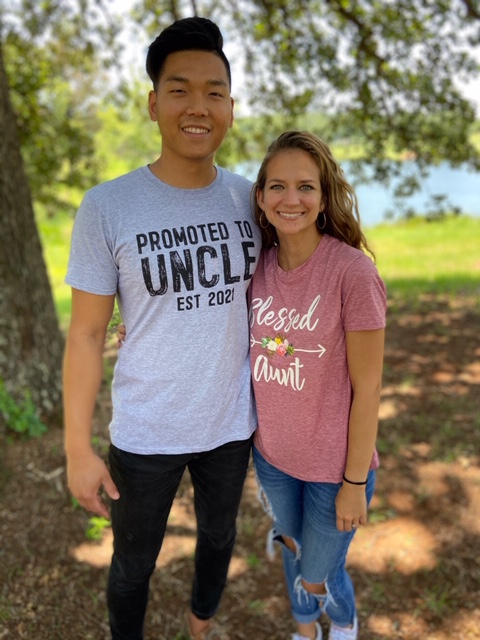 We were able to go out to TX in early August to spend a few days with John and Jessie. The Lord has provided them with an apartment that John will stay in until they are married on December 4. We went to Waco to see The Silos (Magnolia), the Dr. Pepper Museum, and toured the Cowboys AT&T Stadium. Don't worry, we haven't converted, but the stadium was incredible to see! Pray for Jessie as she has started online classes with Liberty University taking Developmental Psychology.
The beginning of September we spent a week in PA. Anthony was able to help out a little on the farm fixing things, and helping Dad cut and take pumpkins to auction. We also attended our niece, Shelby's beautiful wedding. It was so nice to have the family together. We were able to have dinner with John's family also, as they live in Maryland. We spent a few days with Brandon and Brooke at Brooke's family's cabin. We enjoyed water skiing, tubing, playing games and just relaxing. The weather was really nice. Everything was so green and the flowers were vibrant colors! We haven't been able to be up north during the fall in a long time, so it was nice to be there that time of year.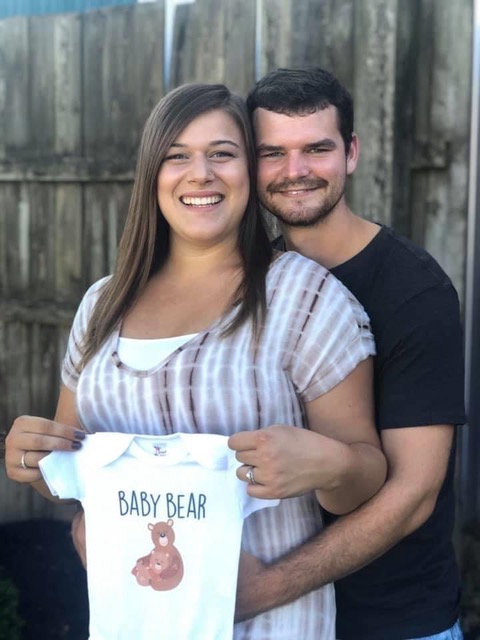 We are excited to share with you that we will be grandparents in January 2021! While we were at the cabin, we found out that Brandon and Brooke will be having a girl! Pray for continued good health and wisdom as they prepare for this new little one! They also purchased their first home and will be able to move in in October, so things are busy for them this fall also! We had hoped to go to Canada this Christmas, but with travel uncertainties, we will be spending our time in PA again this year. We look forward to seeing many of you then and are available to share in churches, youth groups or with families of what the Lord is doing.
Many hours have been spent on updating the new Teen Missions' website. It is very colorful and informative. Giving is easy by going to our individual site at teenmissions.org/missionary/myers. We are so blessed, and we thank you for your continued prayers and encouragement through this very unusual year! You are in our prayers.
Blessings,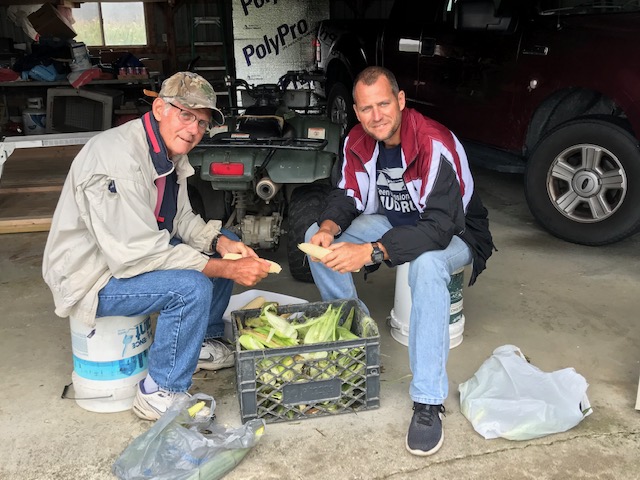 Anthony, Shawna and Family