Anthony & Shawna Myers Newsletter (Winter 2022)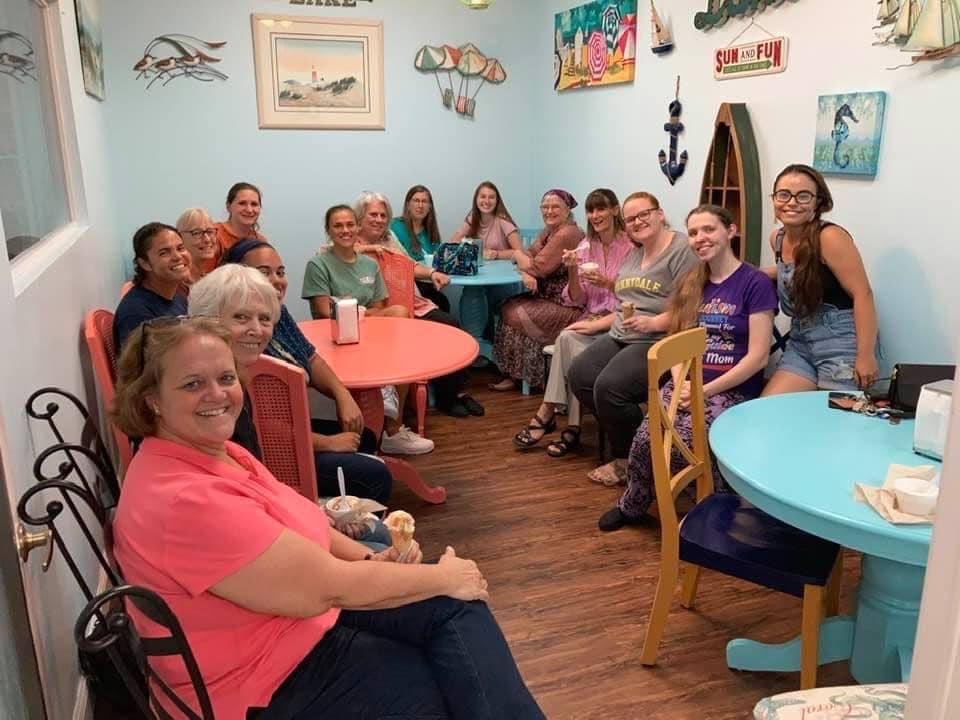 Welcome to 2022!
We trust that this will be a year of blessing and growth for each one of us, bringing us closer to the Lord. We are thankful that the Lord allows us to keep the ministry going in spite of the pandemic! Over the Christmas season, national Boot Camps ran in a number of countries including Zimbabwe, Zambia, South Africa, Tanzania and Honduras. Teen Missions is also privileged to be training more than 700 students in 27 Bible Schools worldwide and is running over 442 weekly Sunday Schools reaching over 40,000 children, youth and adults with the love of Jesus. These Sunday Schools run every day of the week and are held wherever is best—in a pavilion, under a tree or out in the open. Here are a couple of quotes from the coordinators of the Malawi Sunday Schools: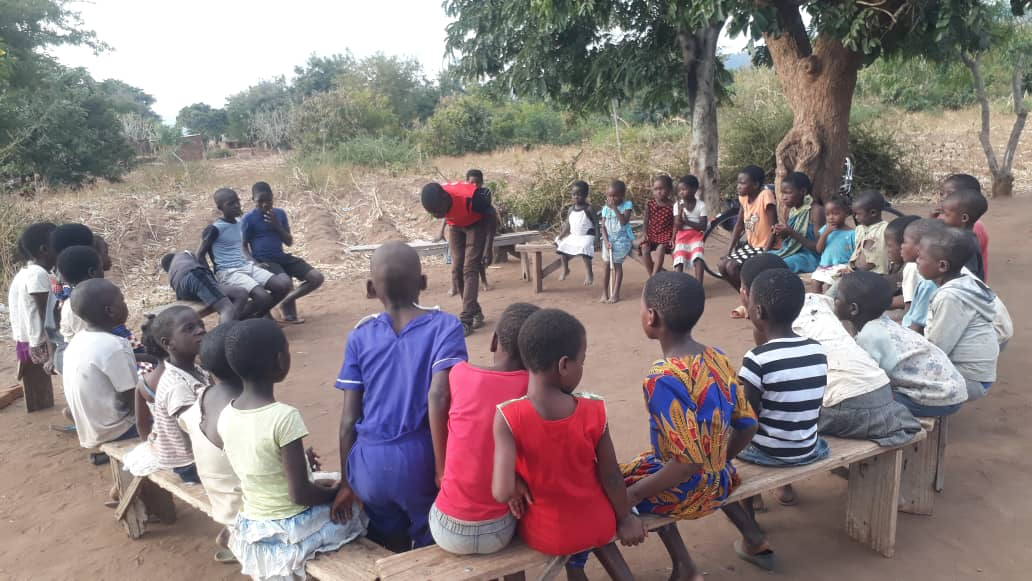 Mt. Zion Mission Sunday School—We thank the Lord for the chance He has given us to teach the kids and adults who have been coming to Sunday school. The kids have been doing an excellent job learning the Bible lessons we have been teaching them and sharing them with their friends. Many of the kids have started inviting their friends to come to Sunday school and learn the Word of God. This encourages us to dig deeper into the Word of God and share the knowledge with everyone at Sunday school. We give thanks to the Lord for the children who have been memorizing their verses!

Beautiful Crown Sunday School—We thank the Lord God Almighty for the mercy He has shown us in our lives. We praise the Lord for this location. We are excited to say that 20 adults are currently attending Sunday school! These adults are dedicating their lives to the Lord. The parents at this location are encouraging their kids to come to Sunday school and learn the Word of God! We give glory to the Lord.

We were all able to be together for Christmas at Anthony's parent's home. It's always fun to be on the farm. This year included butchering a hog which is always an adventure. Visiting supporters and friends also took up a good deal of time, but we love getting together with them. We cherish whatever time we can have together. On our way back to Florida, we were able to attend the funeral of Jim Person, who was the last remaining founder of Teen Missions. Jim recently died of ALS and left a wonderful legacy. We were glad to be able to support Judy and their children, Daryl and Bennette, during this difficult time. I'm sure the founders are all rejoicing together in Heaven!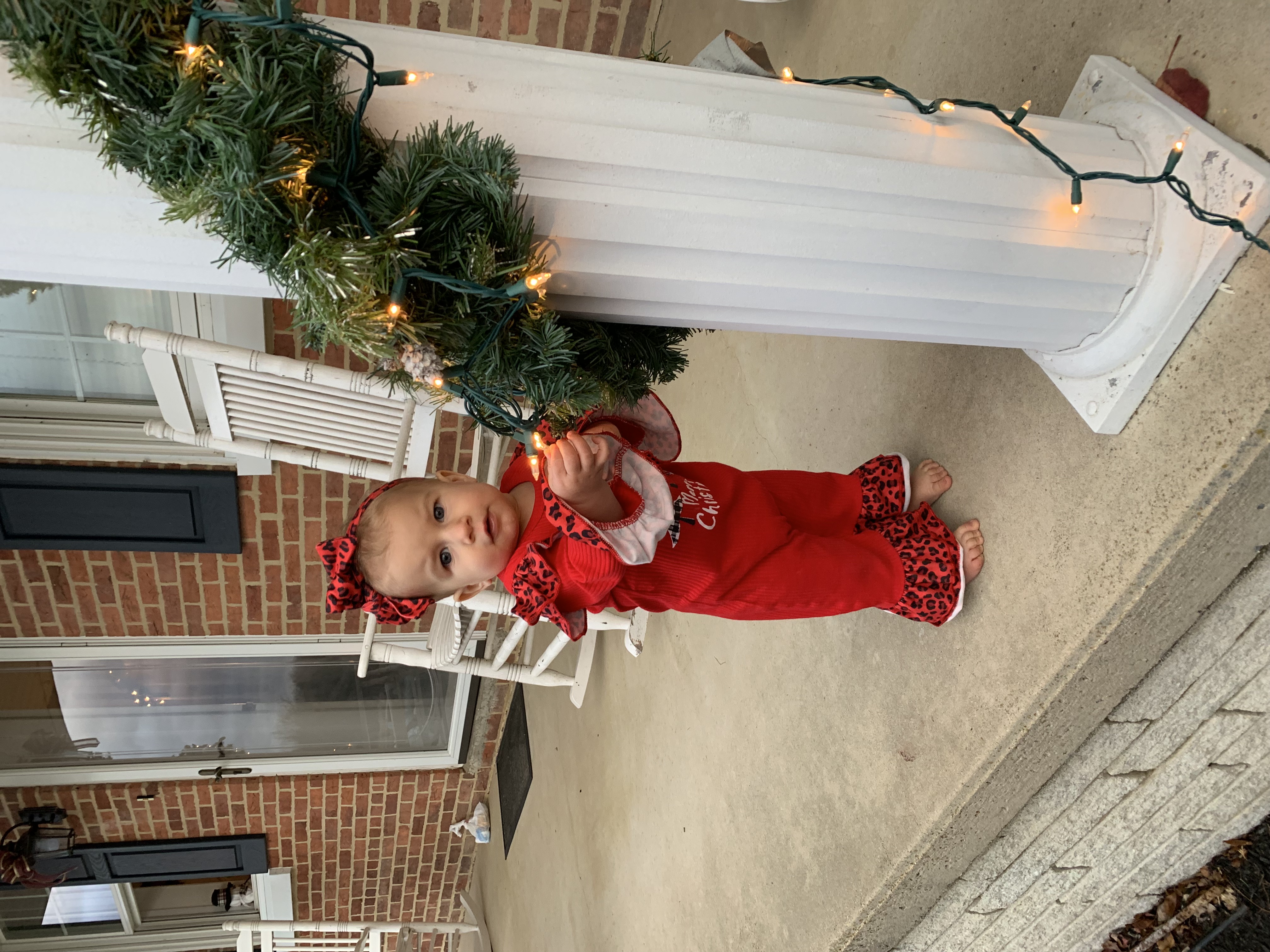 Anthony has been feeling a little better. He had three iron infusions which helped bring up his numbers and he is sleeping better. He is on a new medicine for Crohn's, and we are thankful that most of it can be covered by insurance. I spent two weeks in January in and out of the hospital after getting a viral infection. Since the doctors weren't sure what was going on, I had every test you can think of done, so I think now I'm good to go for 2022!

Darin is doing well at Geneva College. It has been tough to get used to the northern weather! He is definitely a Florida boy. It didn't take long though, as football practices and games ended with chilly weather in November. He absolutely loves the game, and we were thankful that he got to play quite a bit as a Freshman and we were able to go up and see a few games. Pray for Darin, for confirmation of a specific major and for the finances and scholarships for him to be there if that's what the Lord wants.

John and Jess are doing well and had their first anniversary in December. John is with YWAM and Jessie is with Mercy Ships as well as being a full-time, online student. It is a joy to watch them grow in the Lord and follow His leading.

Our granddaughter, Sophia Joy, celebrated her first birthday on January 23, 2022. She has brought us all much joy and continues to make us laugh. She is healthy and pretty relaxed (a lot like Brandon was at her age). Brandon and Brooke are wonderful parents.

We have many retreats coming up this Spring so we will be helping with the cooking. The retreats help fund the Bible School here. We have a number of returning volunteers also, for which we are thankful. We look forward to a few youth groups coming and helping us set up for Boot Camp in April.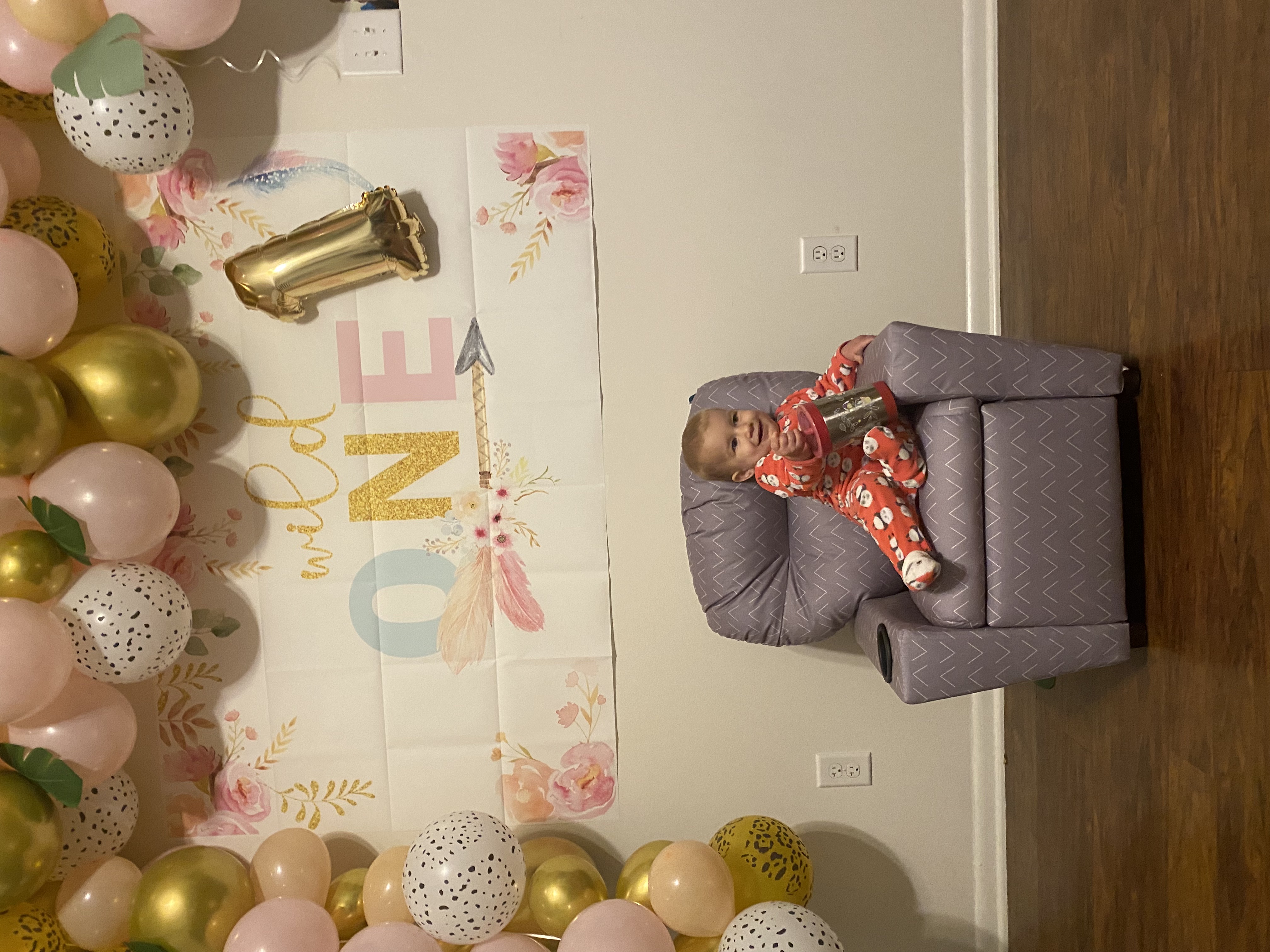 We are already beginning preparations for our annual Mud Run which will be on May 7 (Teen Missions 52nd birthday!). That weekend, we will also have an Alumni Reunion. Please be sure to read the Ministry Update on the back of this letter to learn about what is currently going on in the ministry of Teen Missions including the updated Worldwide Statistics, which you all are a part of with your prayers and giving.

At this time, we are scheduled to stay home this summer and help run the office while teams are out. Of course that is what we were supposed to do last year, but the Lord had a different idea! We are here and ready to do His will. Lord willing, we will be going to Indonesia in August to visit some of the bases there.

Anthony continues to oversee the work outside. The new Bible School building is coming along well and we hope to have it completed in the next few months. I (Shawna) am in the Personnel Department helping with staff needs, newsletters, housing, and whatever else is needed. We are excited to see what the Lord has in store for the summer of 2022. As of now, there are 200 kids registered for this summer.

We enjoy the fellowship of the staff and students here. Weekly potluck lunches, Bible Studies, activities and even just going out for breakfast or ice cream are times that we enjoy together. We are blessed by our staff family. We are also thankful for you all, for your love and support. We feel blessed to be able to serve here at Teen Missions. Let us know if you have any prayer requests and please come and see us if you are near the east coast of Florida. We would love to spend time with you and show you the ministry.

Blessings,
Anthony & Shawna Myers