Chico & Kathy Chicas Newsletter (Winter 2021)
Dear friends, Family, and Former Team Members,
After the extreme hardships Covid brought, especially to the poorest people of Honduras, the past few months have added to the tragedy with the destruction left by the hurricanes. However, we certainly can thank God for all the opportunities that have opened up to minister to many hurting people.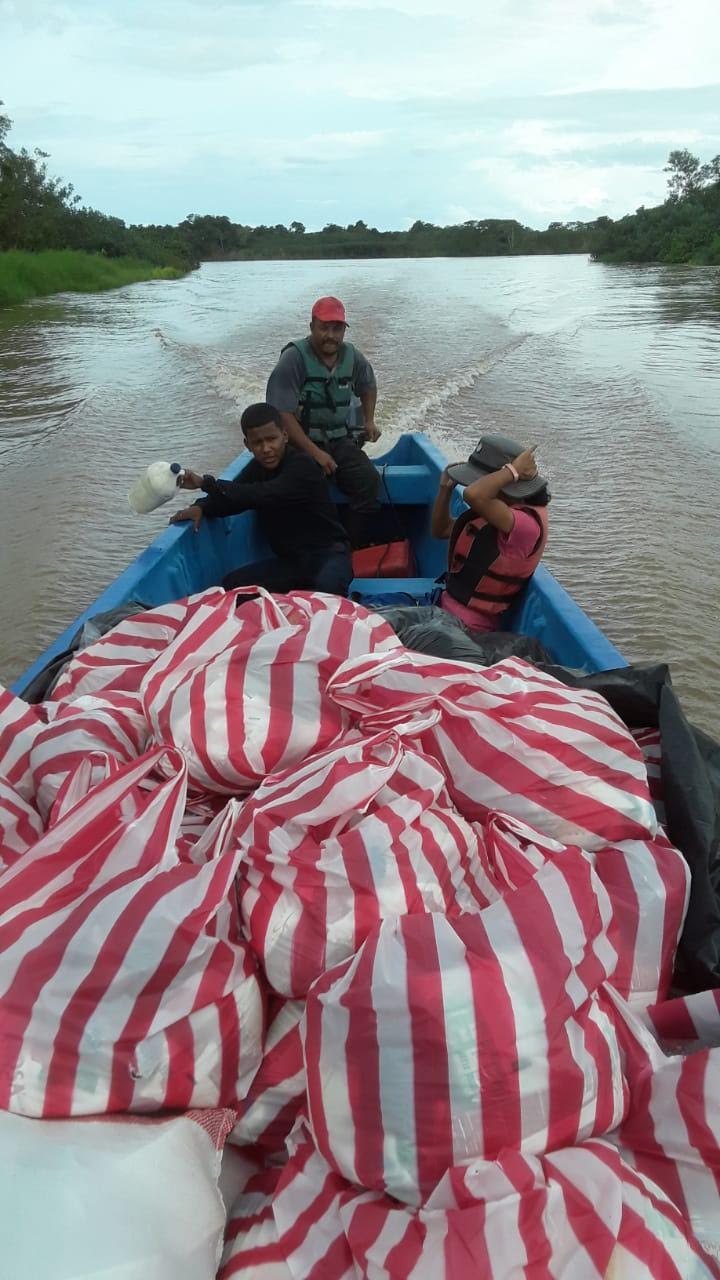 Our last newsletter talked about how the Teen Missions base in Santa Cruz was able to take food to needy families during the summer of 2020. We found out later that the staff in La Mosquitia was also able to help families with much-needed food supplies. Then, at the beginning of November, Hurricanes Eta and Iota hit Central America one right after the other. With more than five million people affected, it is amazing that only 189 deaths were reported. Massive flooding and mudslides ruined tens of thousands of homes; bridges were washed out, crops destroyed, and even the airport in San Pedro Sula was under water! We praise God for the many organizations that brought emergency supplies and we also praise God that Teen Missions was able to help out once again! Our students and staff in both locations sprung into action taking food and clothing to many in need.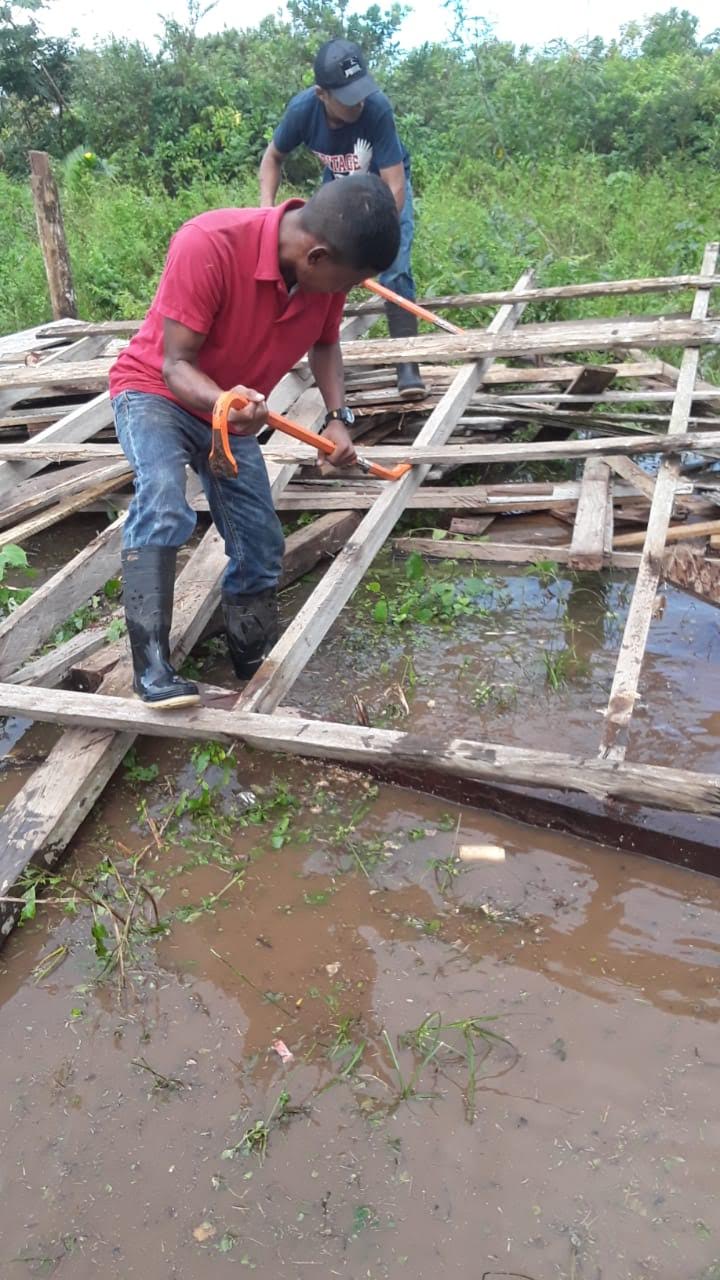 In the community of Jerusalen, in La Mosquitia, a tornado formed during the second hurricane. Twenty-seven houses were completely destroyed, 35 more houses were left without roofs, and hundreds of people were affected. Teen Missions found out about one humble man, a visitor of the Moravian church, who lost the home where he lived with his four children, one grandchild, and wife whose legs are paralyzed. When the Teen Missions people arrived with food and ready to help rebuild his house, he was totally discouraged, but when he saw their intentions, he was encouraged and became happy and began to hug people—he said we were the only ones who had come to help! We worked together and he was always smiling and thanking us. Now he sleeps with his family in their new house and he continues faithfully in the church. Thanks to God for this beautiful opportunity to show God's love!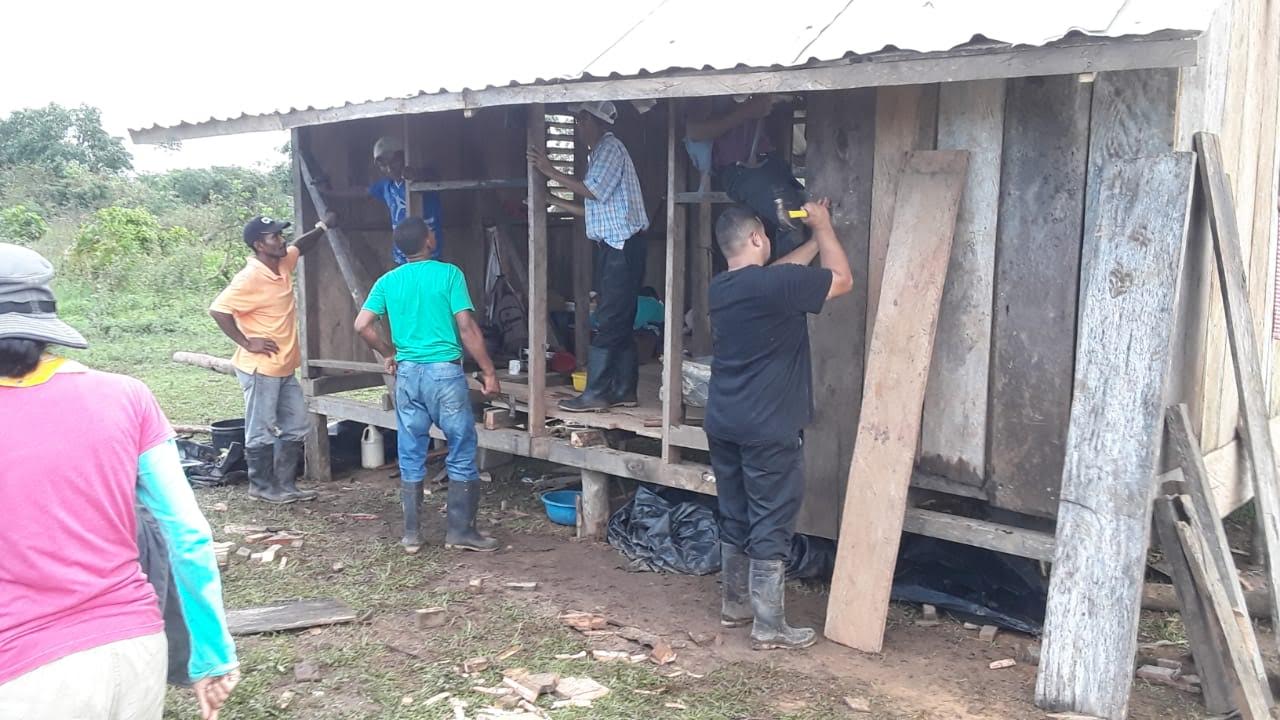 Teen Missions was able to obtain permission from the Honduran government to run the annual Boot Camp in both locations, Santa Cruz and La Mosquitia. They were told to make some changes to the program, but that our ministry plans were not impossible. Our sons, Daniel and Samuel, both had the desire in their heart to attend as leaders. Although there were numerous obstacles, God provided every step of the way, and both of them made it down to Honduras just in time. Santa Cruz had 48 team members and leaders and La Mosquitia had 35 when Boot Camp began on December 27th. Eight days in, there was an outbreak of Covid-19 at the Santa Cruz base. The sick were separated, and with pain in our hearts, the decision was made to send everyone else home. While La Mosquitia commissioned and headed out to project locations; staff, students, Daniel and Samuel remained in quarantine. After the quarantine time finished, they went to Tegucigalpa to help a former student who has a ministry to those who live on the streets.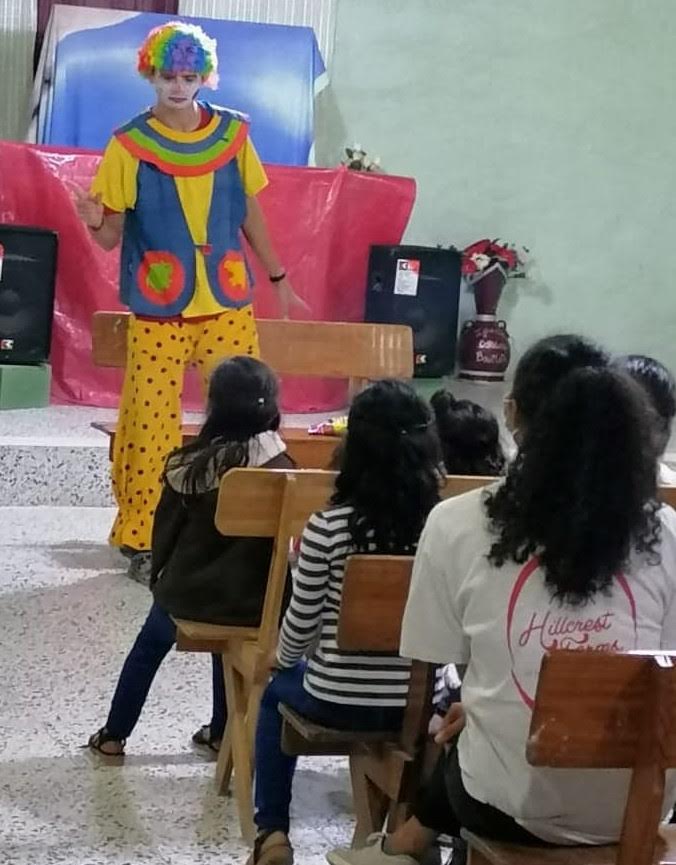 Teen Missions in Florida was also able to receive enough donations to fill a container with clothes and some shoes, blankets, tarps, medicine, and food, and send it down to Honduras! Once there, Teen Missions will distribute the items to churches in locations that were hardest hit by the hurricanes. Those churches will be able to give help to the people who need it most, and they will follow up with evangelism, and everything will all work together to bring praise and glory to the King of Kings! Hallelujah!
Quick update on the Chicas family in Florida: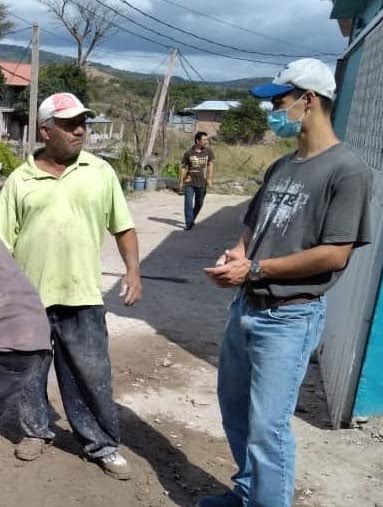 We have not heard from the USCIS regarding Chico's citizenship application yet, but we think we'll hear something sometime this Spring! Chico is currently teaching the Spanish Sunday school class at the church we are attending here and I, Kathy, am translating for those who are not fluent in Spanish. ???? I have been asked to teach the books of First and Second Peter at the Bible School here at Teen Missions in Florida, so I anticipate doing that in February. Abi and Joel have been loving their time at the Christian school (I said in our last letter that they had to do school virtually —well, that only lasted two weeks. The whole rest of the time they have been going in-person, so praise the Lord for that!) and they are making the most of opportunities. Joel has learned how to read so that is something to celebrate and Abi has been playing basketball for the first time in her life— and she loves it!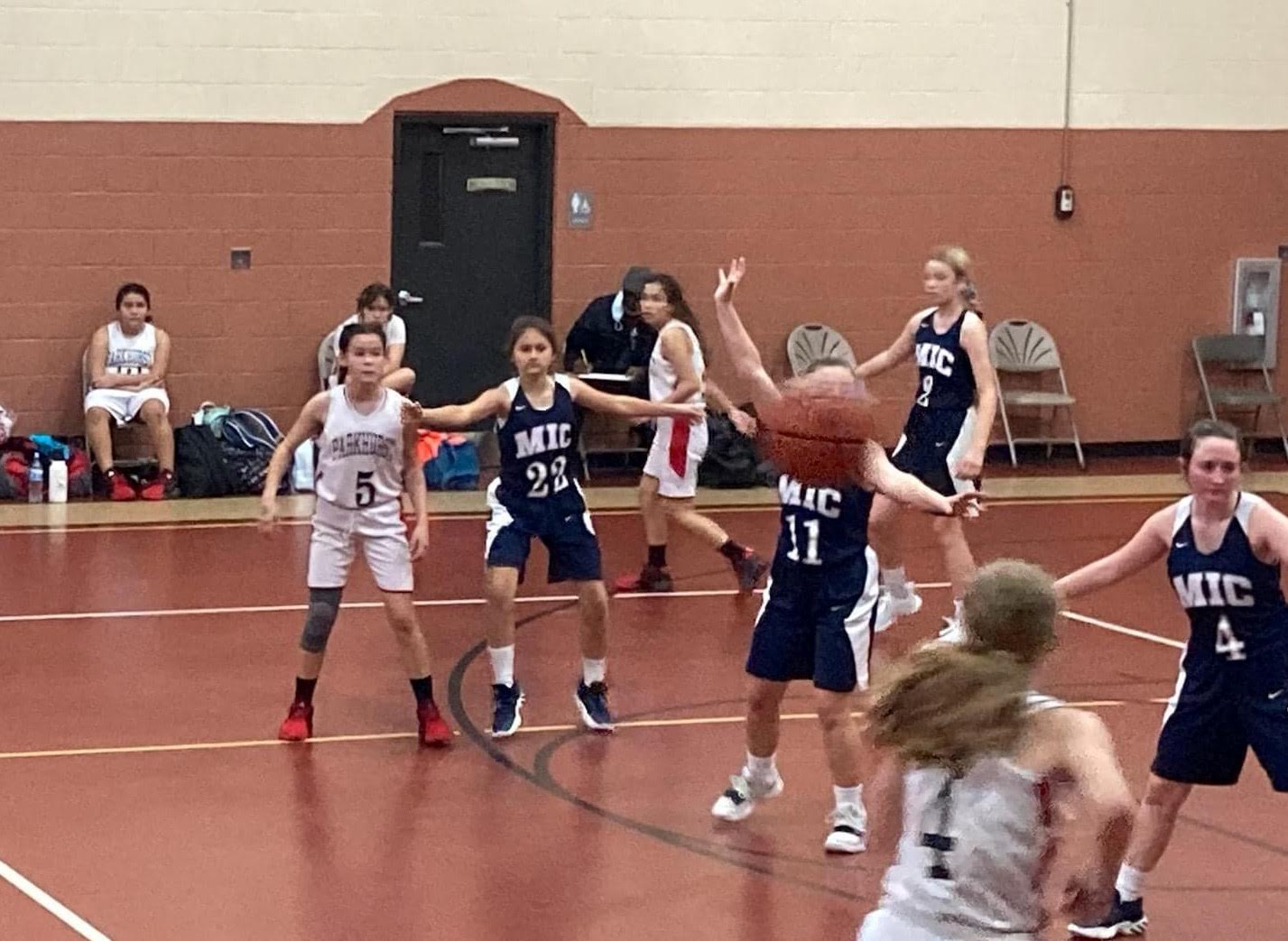 Thank you so much for your faithful prayers and support
of our family and the ministry of Teen Missions in Honduras!
We are so thankful that God allows us the opportunities that He does, and we would not be able to continue without you, so Thank You!!
Francisco, Kathy, Daniel, Samuel, Abigail, and Joel Chicas