Tom & Linda Maher Newsletter (Fall 2020)
Dear Friends,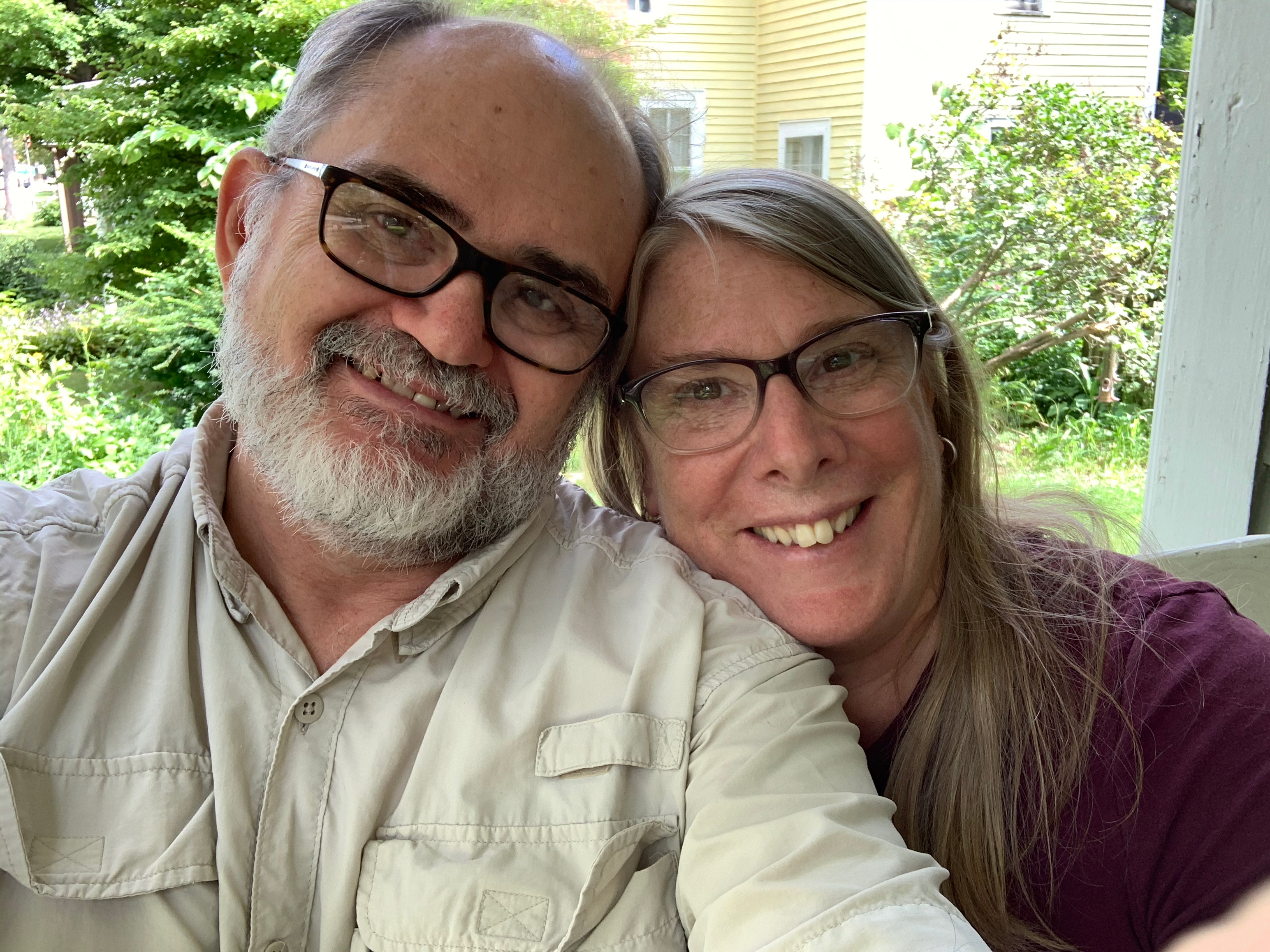 Although summer 2020 was different than any we have experienced in the last 20+ years, it was still good. At first we felt a bit lost not having Boot Camp responsibilities, a summer team and a trip to Africa to meet with bases; however, we managed to settle in and enjoy each day. Teen Missions did run a successful summer program called #MissionHere. Over 100 teens met weekly from June 15-July 31 via their computers for a program which included a weekly memory verse, Bible classes, highlights of missionary biographies, weekly challenges (spiritual and fun) and a weekly Zoom meeting where they could interact with other participants from all over the country. I taught a session on, "How to start your own Bible study". Many of the teens shared at the end of the program that they were so thankful to have been encouraged and challenged.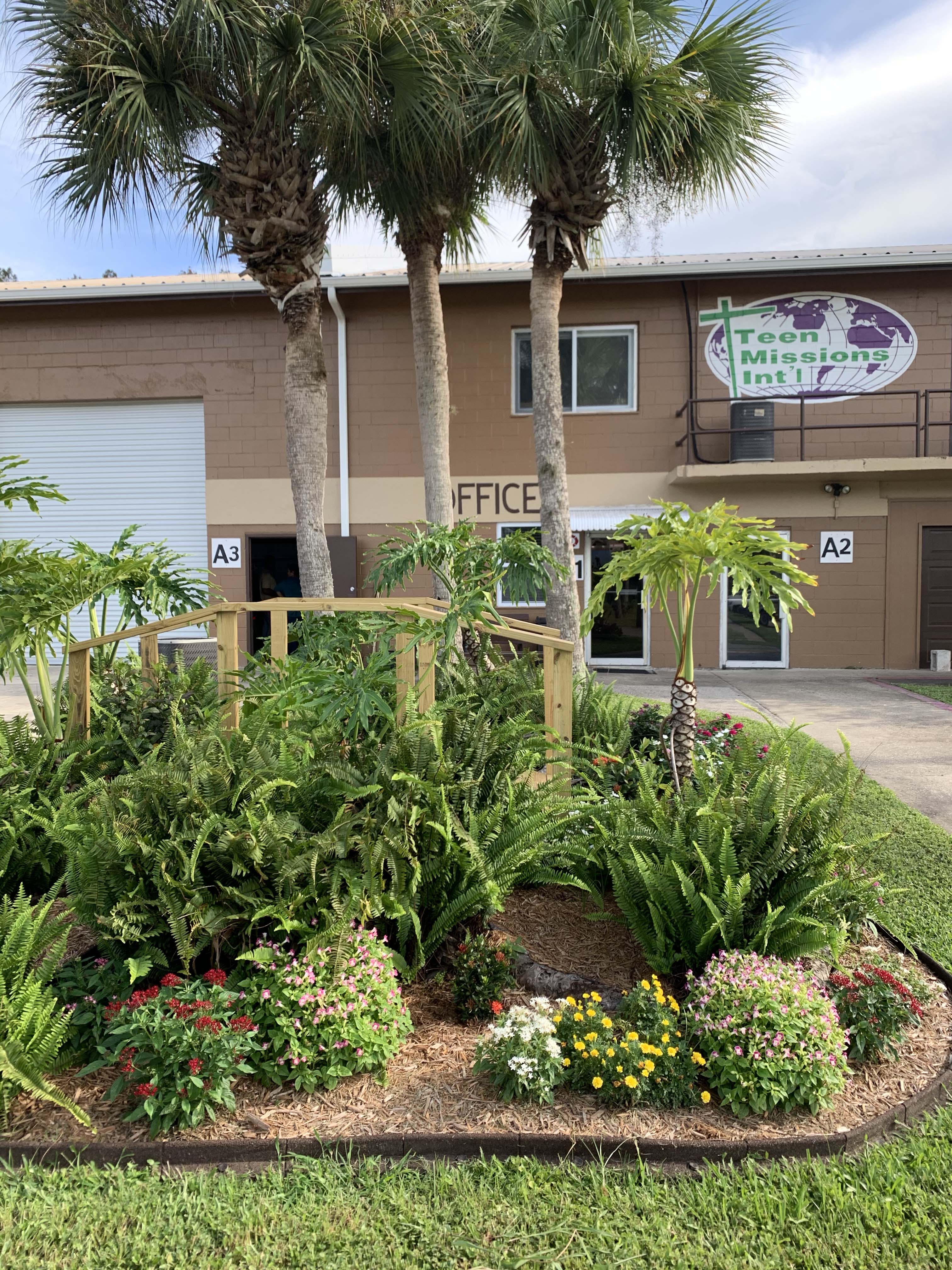 We also cleaned, recycled, shredded, sorted and sold items that have not been gone through in years. The Land Crew built a new deck at our Eve Lodge when it was discovered that the old one was in need of repair. They did a fantastic job! They have also planted flowers, added a bridge and flower bed in front of the office entrance, and have mowed and trimmed making the grounds look so beautiful. In the office we have built a new sound booth at the back of our chapel and several offices received a paint facelift and new carpet or flooring.
Most of our Bible schools have reopened overseas. At the moment, Indonesia, with six BMWs, India and Myanmar are still on lock-down so prayer is requested. In Zambia, the government has given all of the remote Sunday schools permission to resume their ministry reaching thousands of children with the Gospel each week. India, Honduras and Myanmar have been able to distribute food relief to needy families affected by the lock-down. In Honduras and the Philippines, the government actually gave special permission to allow our national workers to travel outside the bases for ministry!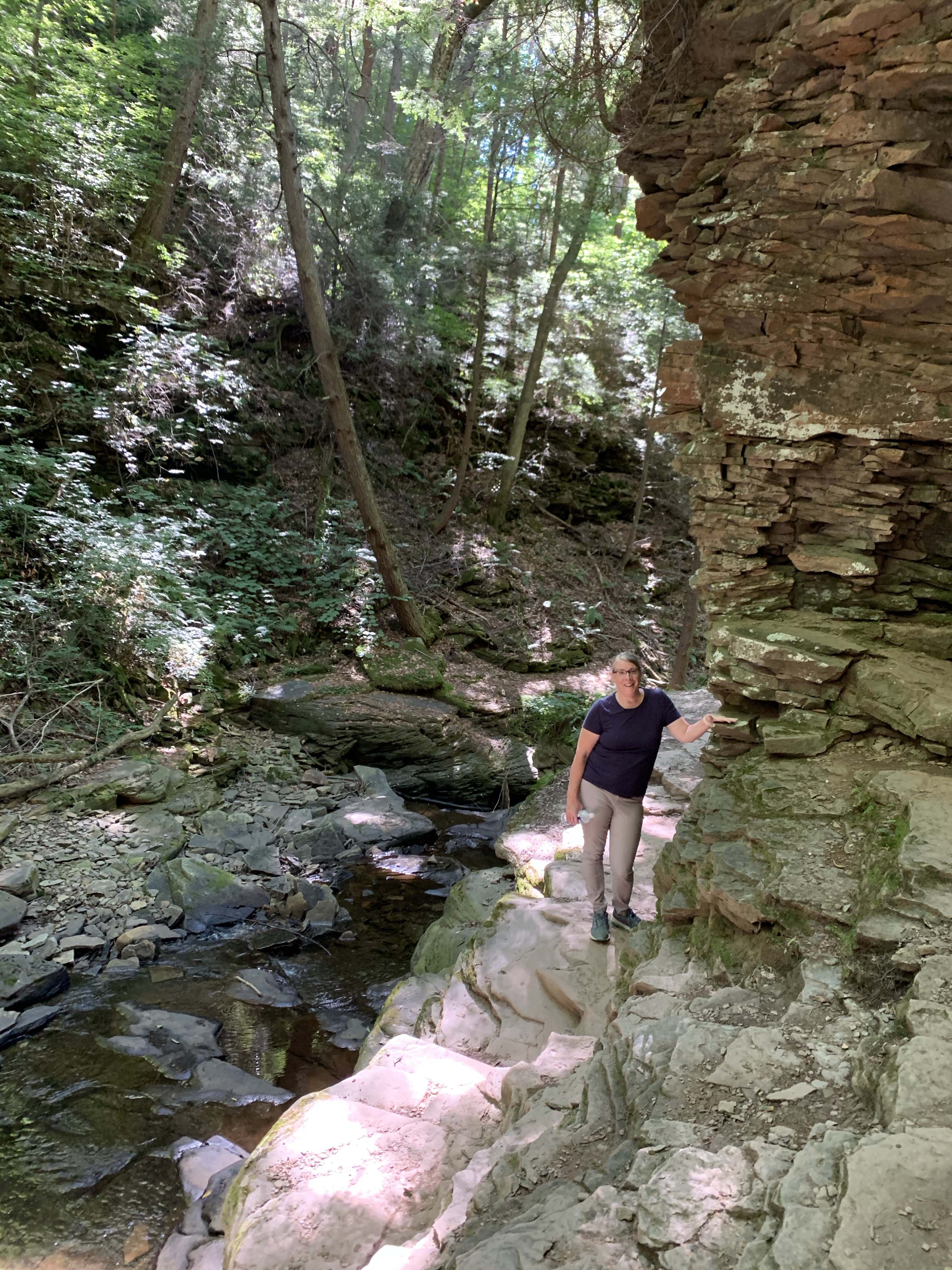 We took two weeks off in August and went North. We flew into Philadelphia (yea for cheap tickets) rented a car and spent a week with my (Linda) mother. She has fared well during this virus season and is healthy and happy. We spent quite a bit of time on her front porch enjoying the cooler weather. We also had the opportunity to fellowship with three of my siblings. We had not visited my home state of Pennsylvania during the summer for years, so I took Tom to see some of my favorite childhood haunts. We visited Ricketts Glen State Park and hiked a three-mile trail that included 20+ waterfalls. It was so beautiful, but the trails weren't as easy to manage as I remembered; I guess that is because I am just a few years older. We also drove past my old schools and a few other memorable locations. We then flew to Detroit and spent a week with our son, Tom, and his family. We had not seen them in a year, so it was so wonderful to be together. Tom was in the midst of a kitchen remodel and Papa gladly jumped in to help.
While the guys worked on that project and Deena worked from home, I played with Elsie and Jude. I had a great time both indoors and outdoors laughing, playing and talking. I treasure our time with grandchildren! We visited with Deena's family for a day of outdoor fun including the pool, slip and slide and a game of bocci ball. Such a joy to have fellowship in the Lord!
Kalah and I had a couple of overnight visits filled with girl talk, baking and cooking. We did have a great time together and I am so grateful for our friendship. She is currently teaching first grade. She has 20 students and has said that the kids have been real troopers despite all the changes and requirements. Zach moved into an apartment in Sanford, FL and transferred to the Publix over there. He is enjoying it and loves being closer to his church and his girlfriend. (Yes, we have met her and love her and will keep you posted).
Tom is seeing the light at the end of the tunnel in regard to the integration of the database and website. He still finds the occasional issue to iron out, but is encouraged and trusts this will be a positive change for the ministry. He is training a new student in Graphics and will be designing our annual promotional material. Keep him in your prayers.
I have settled into my role in the Finance Department. Fiscal year end for the ministry is September 30th, so I will begin gathering all the needed information and reports for our annual audit. For the sake of integrity and financial accountability, we use an independent firm. Teen Missions would like to continue to send us to Africa to encourage and assist; however, I must have a trained reliable backup-—so please pray for that. I am teaching in the Bible school this term and love being back in the classroom. We had 10 new students join us in September and they are a bright spot in my week. What a privilege it is to teach the next generation!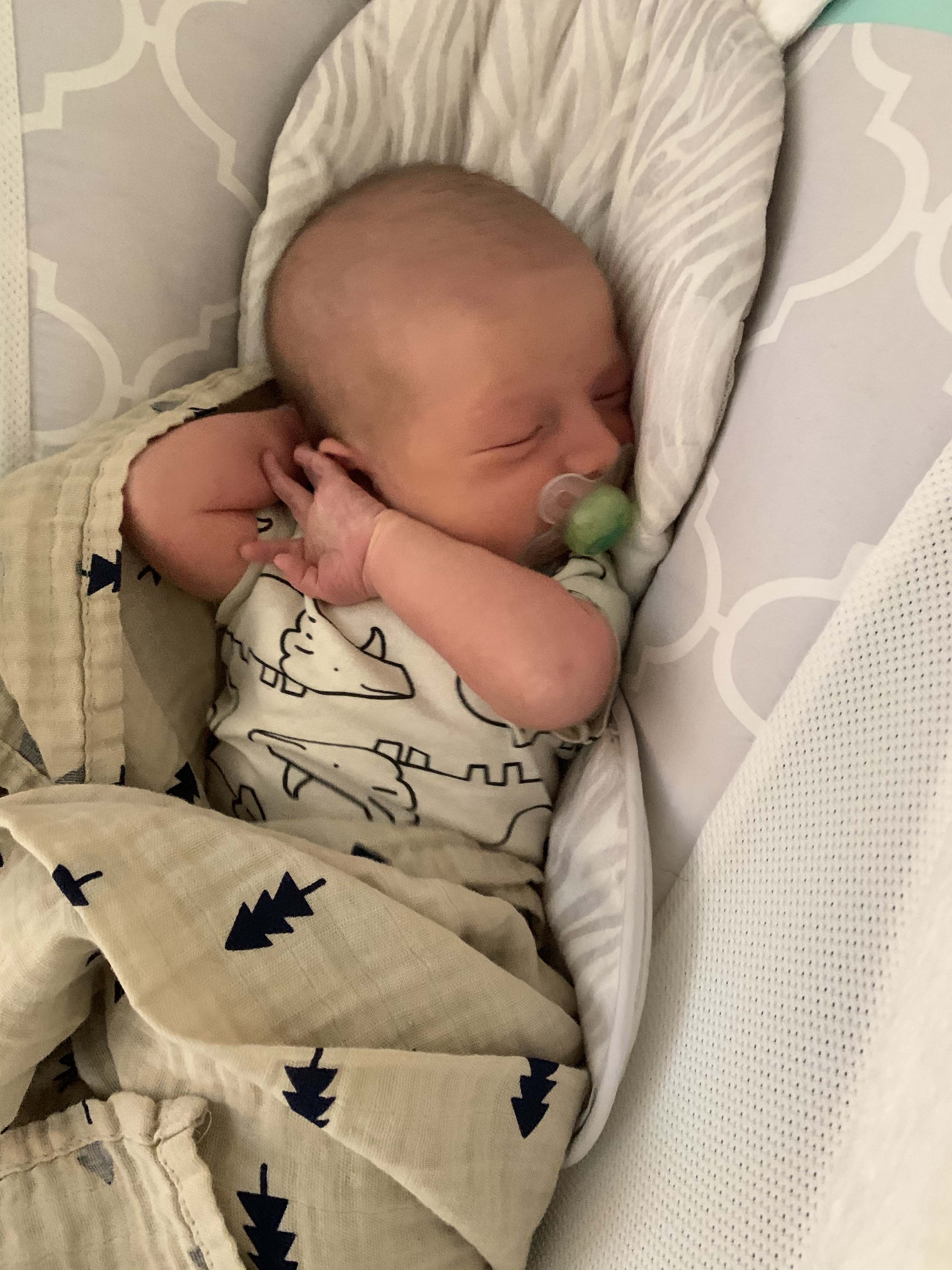 Daniel and Kelsey presented us with grandchild number six on October 2, 2020. Oliver Knox Maher weighed in at 8 pounds 2 ounces and was 20 1/2 inches long. Both mama and baby are doing well. Papa and I kept Link, Aurora and Daisy for four days while mama gave birth and recovered a bit. We had so much fun with them. We have been keeping them for overnights once a month to give mama a bit of rest throughout the pregnancy, but had never had them four straight nights and four full days. They did well. We played, went to the park and beach, sang songs and shared giggles and hugs. I even did a daily craft time. Crafts have never been my thing, but we managed to make some pretty cute paper-bag puppets and paper-plate turtles.I discovered that toddlers and glitter are not a good idea, and you have to watch carefully to see what they do with Playdoh. Such a joy and privilege to be with grandchildren!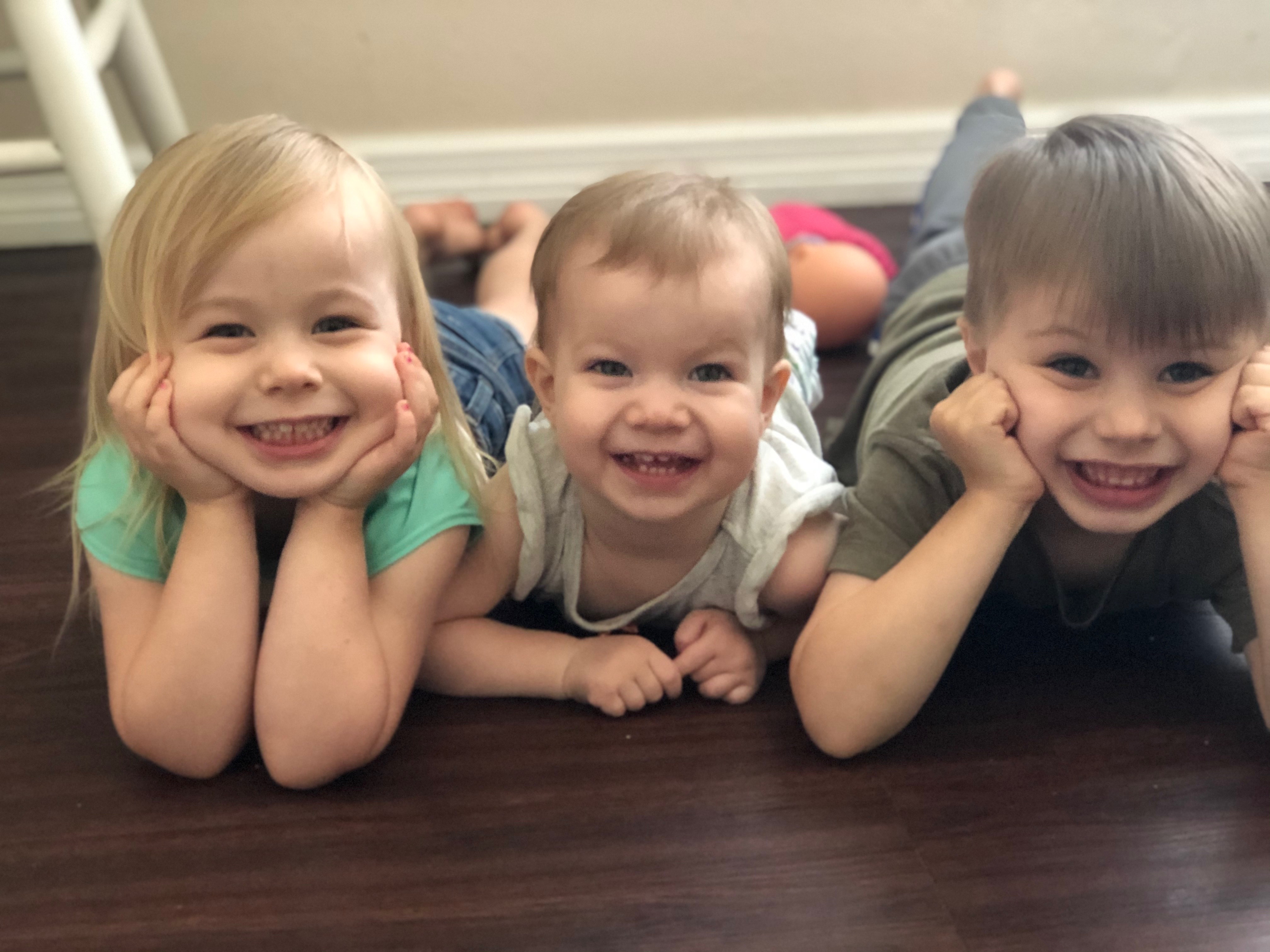 THANK YOU, THANK YOU
to our faithful supporters and prayer partners. You are an incredible blessing in our lives and ministry!
PRAISES
Praise God for good health!
Praise the Lord for Oliver Knox!
Praise the Lord for the thousands of children and adults hearing the Gospel each week through our overseas ministries!
Praise God for the opportunity to serve! May HE find us faithful.
PRAYER REQUESTS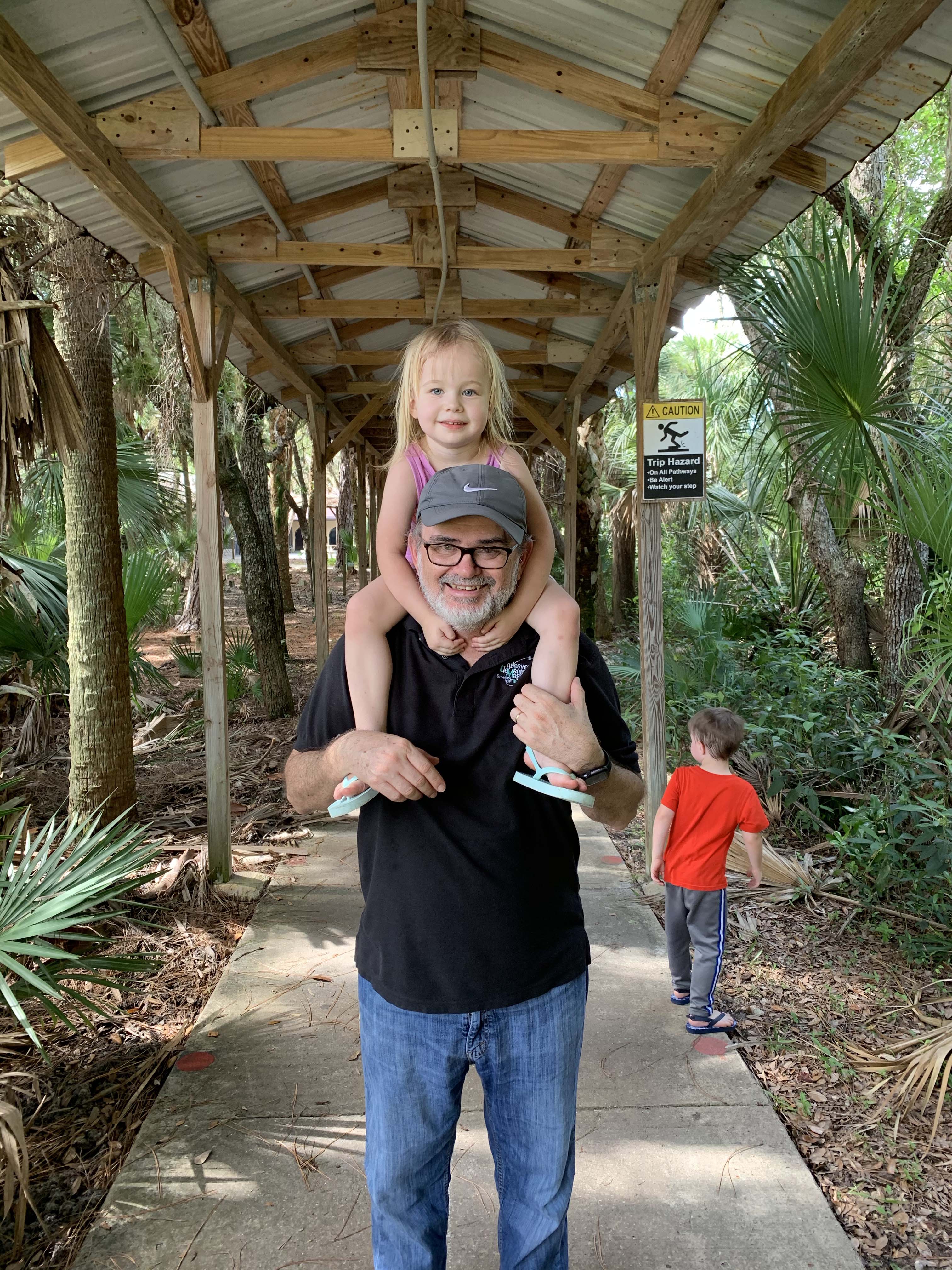 Pray for continued good health.
Pray that we will be able to have 2021 summer missions trips.
Pray for wisdom in our jobs and responsibilities.
Pray for our children and grandchildren.
Pray for our country and for true revival.
Because He Lives,
Tom and Linda Maher