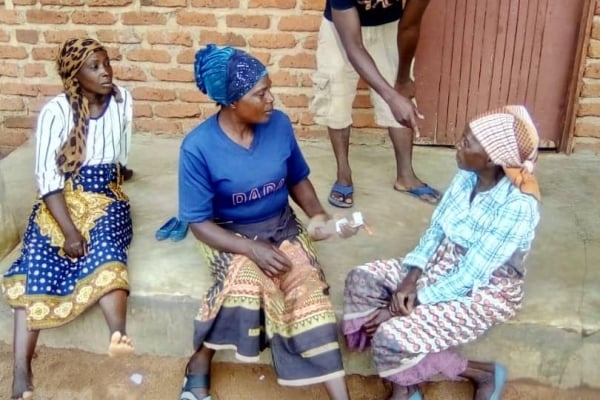 Join us to pray for the Yao People!
Hello,
I wanted to forward these pictures to you along with the story.
I sent Robert John, one of the teachers at Chipoka base to go to our Sunday school center at Katema, Mangochi. Robert comes from the Yao (Muslim) tribe and has been training our staff who are ministering in those areas. He even developed some of his own materials.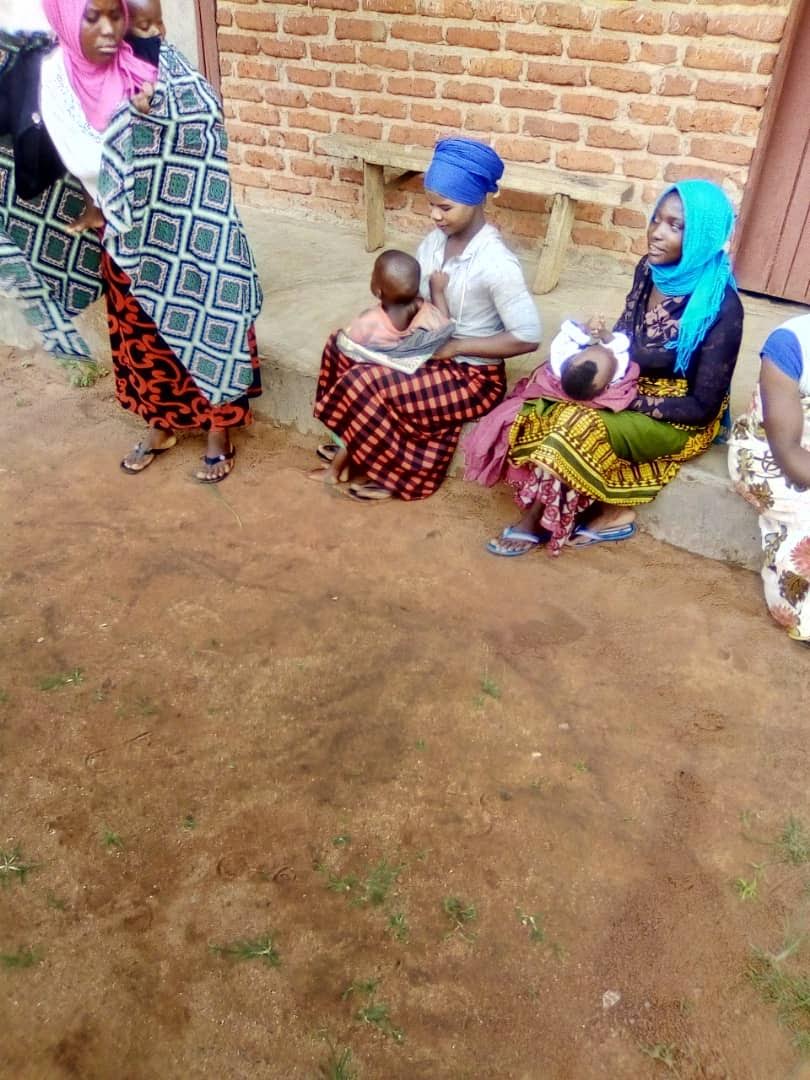 He sat down with the staff there and right away started going through his materials titled "Reaching the Muslims". After teaching for sometime some parents and guardians came seeking medical help. Mr. John felt like this was the perfect time for the staff to put into practice the things that they had been learning in class.
"We took advantage of their coming for medical help to share with them the Good News of our Lord Jesus Christ. I have encouraged my fellow servants here ( The Mvulas, Yamikani and Billiati) to use this door the Lord has opened up (people coming for medical help) to minister to them the Good News of our Lord Jesus Christ."
The pictures are of the ladies who came seeking help.
Continue to pray with us for the Yao people. They are considered by the Joshua Project to be an unreached people group. Ministry in this area has been difficult and at times the staff have been afraid to share about Christ. Pray that the staff would be emboldened to share their faith with the communities where they are teaching Sunday school and to take every opportunity to share about Christ.
God bless,
--
Teen Missions Malawi
Country Coordinator
Seth Phippen