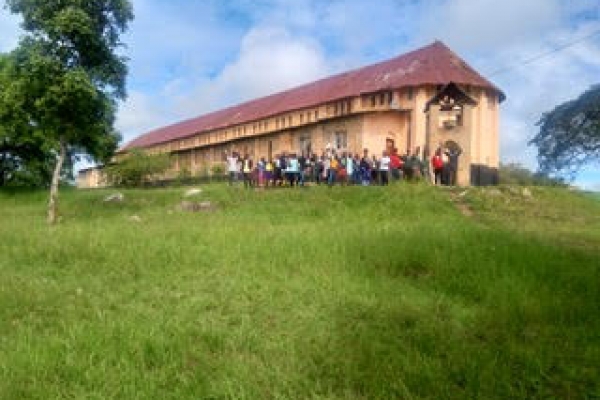 Mansa Debrief
Greetings in the wonderful name of our Lord Jesus Christ,
This Boot Camp we have been blessed with 29 leaders and 67 team members on four teams. We have been able to lead 83 people to Christ during this time.
Our projects have been plastering the church office at the Shadow of Heaven Church, as well as installing doors and window frames. The church was grateful for all of the help that they received.
At the base, the team was putting in poles for the fence. Meanwhile, the staff will be putting on the wiring. At Chipili, the team was able to save five houses from collapsing. In Samfya, the team was able to dig a ditch around the church for drainage, which they completed.
Please pray for: safety on the roads, team participation, and equipment for leaders and team members as they go home. We hope and pray their lives will be a tool the Lord will use to bring their families to Christ.
Please pray for the BMW candidates as 10 came forward and showed interest in the Bible School. Please pray that we would discern those who God has called to BMW.
We are grateful for all your support and prayers.
In Christ,
Oscar Chama