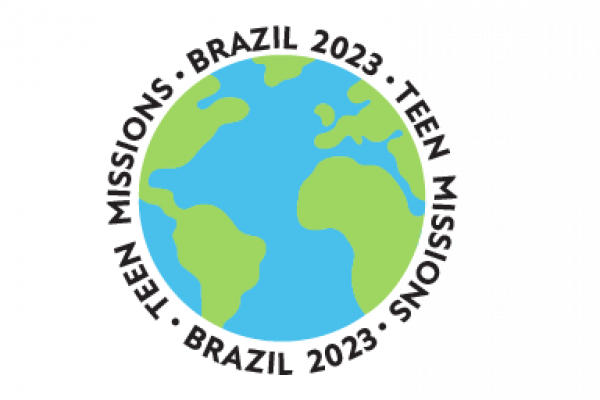 Our mission work continues to progress nicely.
We are working with the local masons that have been hired to help and we are keeping eachother busy. We got to go across the river on Saturday and took a bit of an eco tour learning about the local fruits and nuts that are edible.

It was a very informative and delicious learning experience. We went to 2 church services on both Saturday and Sunday. Mr. Fred preached at both Sunday services.
Later this week we should have our largest coordinated concrete pour. It will take us about 5 hours of non stop mixing. We will try and get some great video for this. It will likely be the hardest and most productive thing we do while we are here!!
This chatter is a Bible game played with our team, mixed with the local youth group. Great fun even without a common language!
Our team member Ryan giving her testimony at youth group.