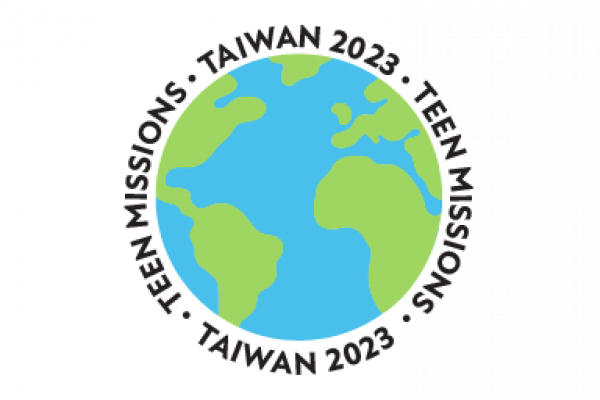 The Taiwan team made it through the weekend!!!
After getting through the hardest parts of Boot Camp the teams all enjoyed a few special treats to celebrate their accomplishments. On Saturday we watched God's Not Dead for our movie night and even got to stay up a little past lights out (shhhh). Sunday morning we had our sunrise church service by the lake, and ended the day with pizza and even a cold milkshake!
We are very excited about the progress the team is making in all their evangelism classes. They've been working hard to learn the tools they need for children's ministry. This upcoming week, we will be finishing our training and then we start our preparations to fly! We greatly appreciate your prayers for our team, and for Boot Camp. We couldn't do it without your support!
"Hello fellow humans!
Boot Camp has been an experience this past week. The classes are fun, and the people are really friendly. Florida is hot, but remember that those who wait on the Lord shall walk and not faint! "
- Anne
"Howdy y'all!
Boot camp has been and still is an amazing experience, I've learned that I can't control the weather because it has been raining a ton. My team is great."
- Luke M.