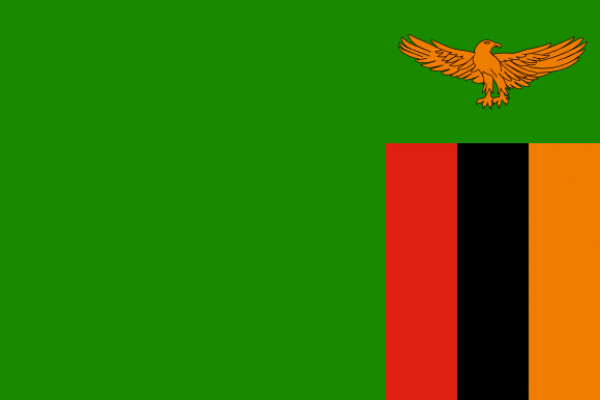 The Zambia team has finally arrived in Zambia!
After a few extra days at Boot Camp, a night camped out in a Chicago airport, almost 20 hours of flights to Africa, an overnight stay Lusaka, and a 6 hour bus ride across the country - we are finally at the Teen Missions base in Ndola.
We are tired and a little travel weary, but very excited to begin ministry here.
Today, we organized our kitchen, moved into the dorms here at the base, and had some time to play with the kids on the base.
It's been very cool in Zambia (which has been a welcome change from the Boot Camp heat).
On Sunday, we will be traveling to a remote village to work with a rescue unit and the Sunday Schools in the surrounding area.
Please pray for our safety as we travel and open doors for ministry in the villages.