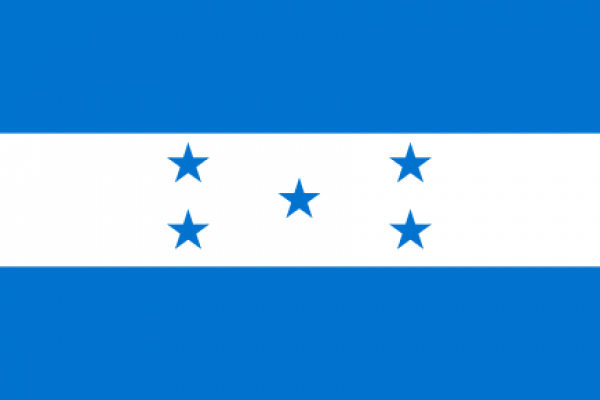 Today is our final boot camp report before commissioning!
We finished our last day of classes today,
including our last day of the obstacle course (OC). It was Leader's Day for the OC, so all of the leaders along with the leaders' kid joined the team. It was a lot of fun to do together. We got 27 out of 31 team members/leaders over the wall! After lunch, we had our team presentation recorded (I believe it will be posted at some point through youtube or facebook).
It has been such a blessing as the team's leaders to see the Holy Spirit move in our team. We have had our struggles during boot camp, but when the team members respond to His moving, rededicating their lives to the Lord, giving their hardships to Him and even giving their lives to the Lord for the first time, it makes everything we go through here worth it. This is a great group of young adults and we are blessed to lead them. Thank you for allowing us to be a part of your children's lives this summer.
We are really looking forward to the commissioning service on Saturday evening then moving on to Honduras. We fly out early Monday morning, so the team will enjoy a night in the Teen Missions dorms before we leave (they are really excited to have a real shower after commissioning and sleeping in air conditioning)!
Below are testimonies from several of our team members. Thank you for your continual prayer. The Lord is moving, and it is exciting to be a part of this experience!
Allison L.
The first few days were definitely hard, but it gets easier each day. Sleeping in tents has been hard, but it's been fun for the most part. I've really seen the Lord working in our team!
Candice C.
Boot camp is OK. The team and OC is OK. I haven't made much friends yet, but I'm doing really good.
Jamario A.
Boot camp helped me with making new friends and growing more in Christ. My favorite part of boot camp is singing in the rally.
Helen W.
Boot camp was pretty rough at first, but once I got more comfortable and started making friends, it got to be kind of fun.
Joshua F.
Boot camp has been an awesome experience: the people, the OC, especially the food. In the rallies and devos, I feel more connected to Christ. It's been awesome. I really want to come back.
Ethan P.
At boot camp, I accepted Christ in my life for the first time. With my drug addictions and anger issues, I know it will be a long road, but I'm looking forward to what God is going to do this summer. If He can fix my problems, He can fix yours too.
Abdi M.
At Teen Missions, I have learned lots, enjoyed wonderful food and grown closer with my team everyday. In the Lord's Boot Camp, I endure and have gained endurance through all the trials. It brought me closer to the Lord more than ever before and we're not even half way done!
Jesse L. (head leaders' kid)
The obstacle course has been fun. I really like to hang out with the team. I like to play with the team members. I wish I could be a leader and that I could have the responsibility to give SBs (special blessings)! I can't wait to see my family and friends at commissioning.