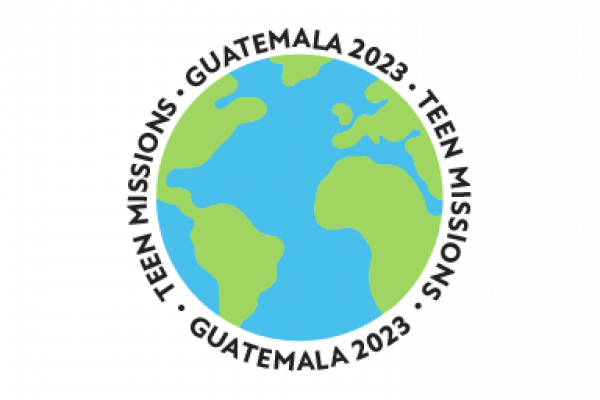 We are closing in on our final days here in Antigua.
We have nearly completed our project and finished our last Bible club outreach today. This past week we experienced a mild earthquake. (No injuries or damage). We didn't realize what was happening at first, it just seemed like a strange vertigo feeling. When someone noticed the chandelier swaying, We realized what it was and all went outside to wait it out. Yesterday, we left Antigua very early to head out to the volcano Pacaya. It took several hours to hike to the top and then back down. We will be leaving for the airport very early Sunday morning to fly back to Florida for Debrief.
We praise the Lord that we are almost at the end of our time here on the field and have remained free from illness and injury.