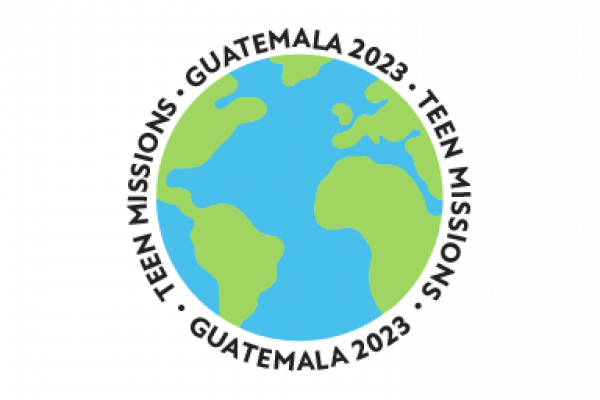 The team is working hard!
We finished painting the inside of the school on Friday. We painted the main living areas and hallways, as well as accent walls in the kitchen, library, entrance room, and three smaller school rooms.
The playground is almost finished! We have half of the court torn up. The kids all volunteered to work during their free time on Saturday to try to get the court done before we finish our time here in Guatemala. We are waiting for the rest of the material to arrive to continue.
We did two presentations yesterday (Sunday). We did one at the church we attended, and then for the other, we went into a nearby town and did a presentation on the street. We have Bible club on Tuesday and Thursday this week. We are also planning on visiting a school on Wednesday to give out tracts and coloring books.
The weather is beautiful here, mostly sunny skies and warm weather! It sometimes rains in short bursts in the afternoons.
We went souvenir shopping today at the market! The kids had the opportunity to buy brightly colored clothing, blankets, scarves, instruments, jewelry, bags, machetes, knives, and much more. For lunch, the team had a choice between eating pizza (provided by the team) or eating at a local authentic restaurant (paid for individually).
We are doing our very best!