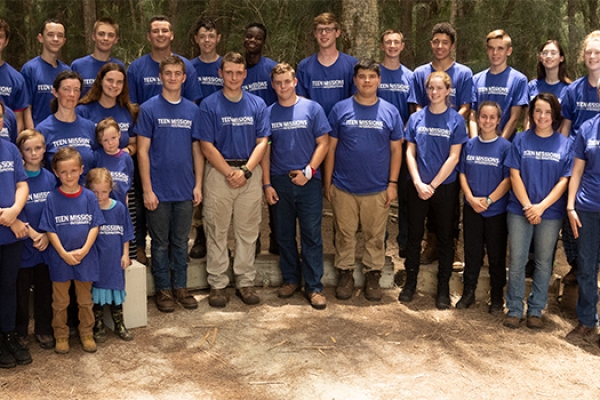 We are excited to know that we will see you all in a little over a week!
Dear friends and family,
We are excited to know that we will see you all in a little over a week! Today is packout day and we are all full of anticipation for the trip to Quito that awaits us tomorrow. We have had a lot of "last's" over the past few days, making this time a bittersweet one. Last night, our last guy and girl Bible studies were held and we reminisced over all the great memories we have created, both with one another and the people of Ecuador. The kids are sad to leave but are excited for what our future holds. We shared how God has worked in all of our lives and how we have grown in our faith over the past couple weeks. We did our last presentation for the kids of Pacoche on Tuesday. If you think it might be hard going to the impoverished town of Pacoche, try leaving it. We are all so thankful for the people we came to serve and their examples of what a true love for God looks like. Yesterday was one of relaxation and sight seeing as we loaded up our trucks and went out to eat in Puerto Cayo. Now, we prepare for a long day of travel tomorrow and a busy schedule in Quito. Tonight, our host missionaries will be making us a farewell dinner and we will have our last opportunities to fellowship with these precious people. We ask that you not only pray for us and our travels, but also for those we leave behind here.
See you soon,
Victoria and Taryn.