Indonesia
Teen Missions Overseas
Welcome to Teen Missions in Indonesia!
History & Ministries
Teen Missions was registered in Indonesia in 1988 and operates six Bible Training Centers located in Tangerang, Wonogiri, Medan, Sosok, Papua and Borneo. Graduates from Indonesia have served in Cambodia, Canada, Mongolia, Malawi and Madagascar.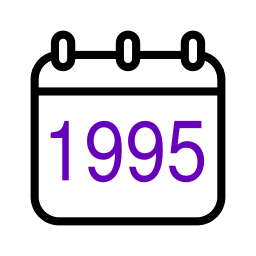 Established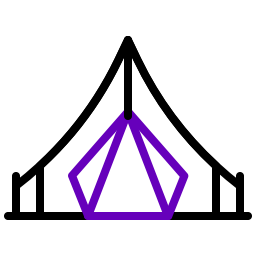 4

—Boot Camps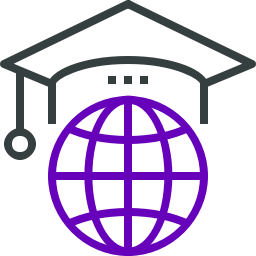 6

—Bible Schools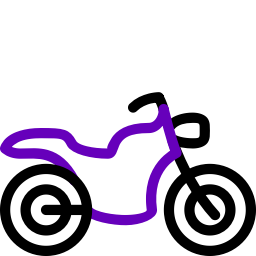 14

—Sunday Schools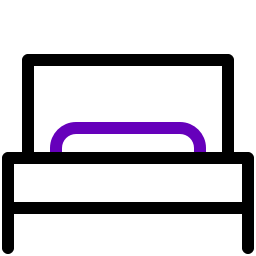 Retreat Center —
Yes
The Land & People of Indonesia
Indonesia—an island nation officially called the Republic of Indonesia, is a country in Southeast Asia and Oceania. Indonesia is an archipelago comprising approximately 17,508 islands spanning over 3,200 miles of ocean. Mountainous terrain and dense rain forests cover the islands and some even have volcanoes! There are many exotic forms of wildlife that are only found in Indonesia, such as the giant Komodo dragon and the Javan rhinoceros. Indonesia has 33 provinces with over 240 million people and has the world's largest Muslim population.