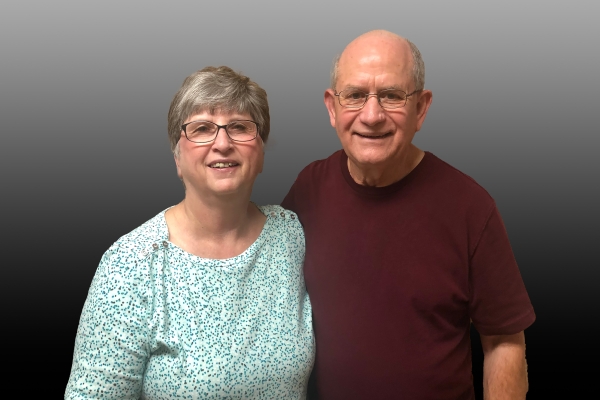 Jim Persons — Home with the Lord
CELEBRATING THE LIFE OF TEEN MISSIONS FOUNDER JAMES 'JIM' PERSON
Jim Person went home to be with the Lord on December 23, 2021 in Dacula, GA at the age of 76. He was one of the four Teen Missions International (TMI) founders along with Robert M. Bland, Bernie Bland and Gayle Will.
Jim and his wife Judy served faithfully with Teen Missions for 27 years and helped guide the ministry through years of tremendous growth in the North American program (70s & 80s). Jim first served in the Print Shop and led summer teams around the world. In later years he served as head of the Finance Department and as Teen Missions Vice President. During Boot Camp, Jim taught the Personal Evangelism class; part of his core teaching notes are still in use each summer.
Jim was known in Teen Missions for his professionalism, humility and knowledge of Teen Missions 'inner workings'. When no one else knew the answer, TMI staff would say, 'Go ask Jim'.
Teen Missions is forever grateful for the eternal impact of Jim and Judy in so many lives over the years. Their legacy lives on in the thousands of lives that are touched each month around the world with God's love and message of salvation.