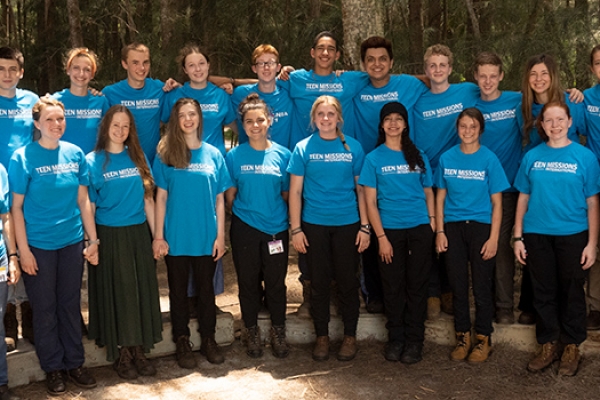 Greetings from Tanzania!
Greetings from Tanzania! This is Anya Hockenberry. All 19 team members, 4 leaders, and luggage have safely arrived a 7pm last night. The Teen Missions base coordinators, Saba and his wife, Ethel, helped us get settled. We are busy unpacking and making schedules, enjoying Tanzania's cool winter and rolling landscape.
Spirits are high, and they're ready to start working. Please pray that the team adjusts their sleep and eating schedules, as well as Tanzania's culture. Thank you, and God bless!