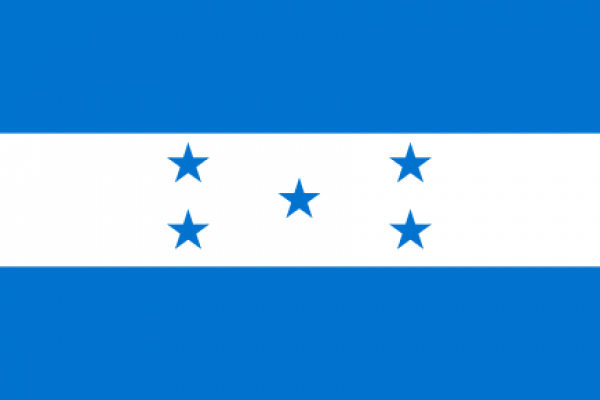 Happy 4th of July from the Honduras Preteen team!
The team had fun on Friday as they attended two different schools to present at. All of the schools have been very welcoming to the team and the team has been very good about fellowshipping with the kids in the schools regardless of the language barrier. It's very cool to see how God can use a couple 10-12 year old kids that were willing to give up their summer to impact eternity. So cool.
While we were at one of the schools, the principal came by and asked if their students could return the favor to us and perform a song for us using their flutes. It was an amazing sight and sound that the elementary school kids put together! I think our team really enjoyed the performance and was grateful to be the audience for the showing.
On Saturday, our lady leaders joined the Honduras staff to make a Honduran dish called "Baleadas"! The meal was amazing and the team loved it (Mr. Tim says it might be his new favorite meal).
We were able to attend church this last Sunday and take part in communion with our fellow family in Christ. After communion, our team performed for the Sunday school kids and then everyone broke up into small groups with them for the remainder of the time.
Thank you for all the prayers and support that you guys are sending our way! The team is doing a great job here and is excited for the next two weeks of ministry. The Lord has provided all the strength, joy, energy, and love that we need to serve. We are blessed and highly favored indeed. Keep the prayers coming and lift up the young people as they serve our awesome God. Here are some specific things that you guys can be praying for as we go into this next week:

1. That the kids continue to have substantial growth in their relationships with Christ.
2. Good health so that we can maximize our time here.
3. A contagious love for Christ and each other as we serve.
Here are some words from some of the kids:
"This place is so fun and I love the presentations and dramas! I miss mom and dad but other than that, it's great! - Isaiah W
"I'm doing great. Being here and doing work is so much fun! I can't wait for sightseeing! - Cara A
"Hi family & friends! Honduras is beautiful and the people are great. God is really teaching me how to be more patient." - Mason J