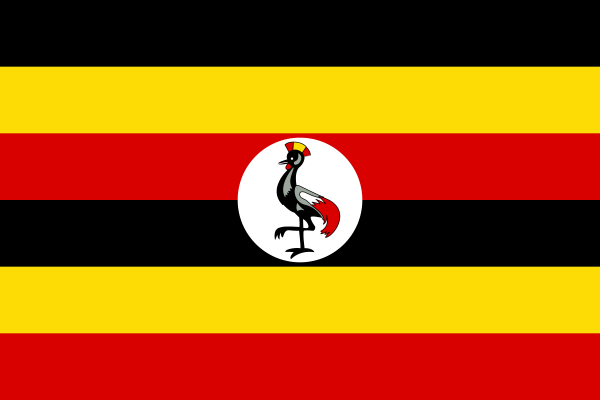 Hello family and friends of the Uganda team!
What can we say? The team is doing well! They are all continuing to unify together. The OC (Obstacle Course) has really helped with this. Today they got every single team member over the wall! It was quite the celebration.
The kids have finished up with their construction classes, and this week are focusing on their evangelism classes. They have been working hard in Advanced EV class and puppets! They're getting all their moves down for sure.
In music class Taryn has been helping to lead the singing, with Miss. Lane on guitar. The kids are really enjoying singing 'Whether it Rains' and 'Battle Belongs'.
The kids were OVERJOYED to be named the reigning champs of 'Run From the Devil', a fun bungee race game.
However, the kids are getting a little antsy with constantly getting second place for Mr. Clean. Their goal is to get first place some time soon!
The kids have been working on their Bible verses and verse review this week. They're doing really well, and are looking forward to when they can do verse quizzing again.
As we begin this new week, the time is coming nearer and nearer for our departure for Uganda and the kids are so very excited. Please be praying for us and with us as we finish up training and prepare to travel.
Each of the kids say 'hi' and send their love! They miss you guys and we have really been enjoying their stories about you each.