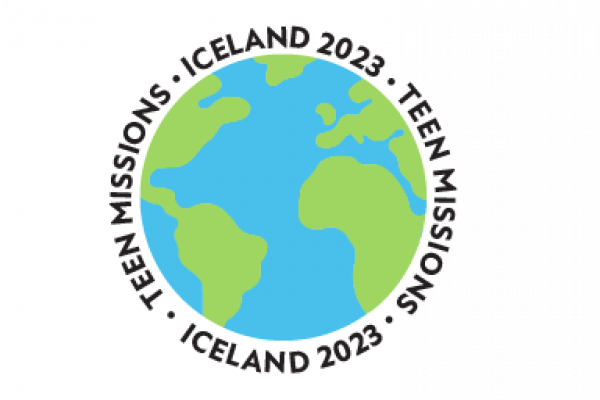 Hello from Team Iceland!
We have been working hard and keeping up with old and new projects. The team has helped move chairs out from underneath one of the stages, kept up with flower planting and watering, and finished putting up plywood. There has also been a lot of wood to move from the Ark, which is the main building that will host the Kotmót festival the week after we leave. The team has been hard at work!
Painting has also continued, and we are thankful that the weather has stayed dry and warm! Other various outdoor projects have also been completed thanks to the nice weather. We do have a bit of a cold going around the team so please pray for strength and recovery.
We are looking forward to our trip to the Westmann Islands this Saturday. We would appreciate continued prayer for the spiritual ground we will encounter during our time evangelizing there. Also pray for the team members that they will have opportunities to share their testimonies and have conversations with individuals during that trip.
Parker G: "Can't wait to tell you guys all about it!"
Ruth S: "The sun never sets on God's mercies in Iceland."
Peyton B: "We're having fun in the wind!"
Mattias L: "Sleeping here is like taking a nap."
Josiah N: "People ask me if horse meat tastes bad. To that I say "Neigh, I would eat it every day!""