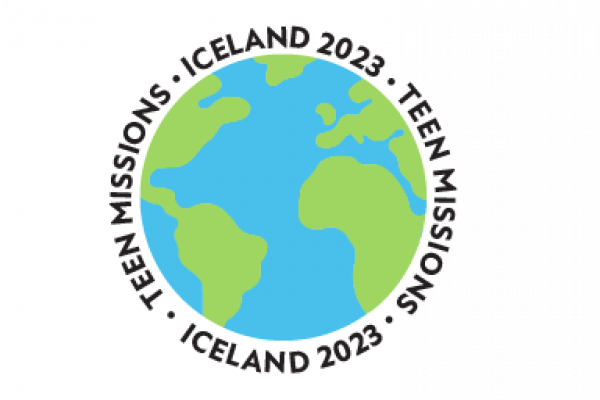 Hey y'all!
Team Iceland has just arrived back from our stay at the Westman Islands and we had a wonderful time there. We had some evangelism opportunities at the park and met lots of different children. Bracelets, booklets, Frisbees, and yummy candies were handed out to the sweet kids who played with our team members. Some of the girls even blessed us, handing out gifts of their own. Several of our members invited them to church with us the next day and the young girls came!
Our time at the Westman islands was filled with shopping and eating some of the favorite local foods such as Icelandic hotdogs, fermented shark, various ice creams, and skyr bowls. There was a place called "Skyr bar" which some of the team visited and ate yummy skyr bowls topped with granola, fruit, and honey. Yummy!
Since arriving back yesterday evening, we have had evening devotionals, a good nights rest, and continued our work projects. We have met the Royal Rangers (who are a group from Germany) and have been working alongside them during work hours. We've even invited them to one of our bonfire nights, singing, drumming, praying, and toasting marshamellows with them. Four more work days left! We are nearing the end!
Team Iceland still has plans before we leave to visit the Golden Circle and sight see in this beautiful country we are blessed to be at. Continue to pray for safety as we sightsee, travel, and work. Pray for team unity and that we could end strong this last week here! Here are some fun quotes from the team:
Lily: "Almost lost my life to the fermented shark, but don't worry, I'm still coming home."
Katelynn: "I can't leave yet! I still haven't seen my first puffin."
Jacob: "I love it in Iceland and I'm sad to leave. I can't wait to see my family. I'm excited how God moved in and through me on this trip and look forward to all he's going to do in the future. Hi Mom and Dad. Potato."
Dalton: "How much chocolate is too much chocolate?"
Megan: "I thought getting closer to Jesus would make me less clumsy. I was wrong."