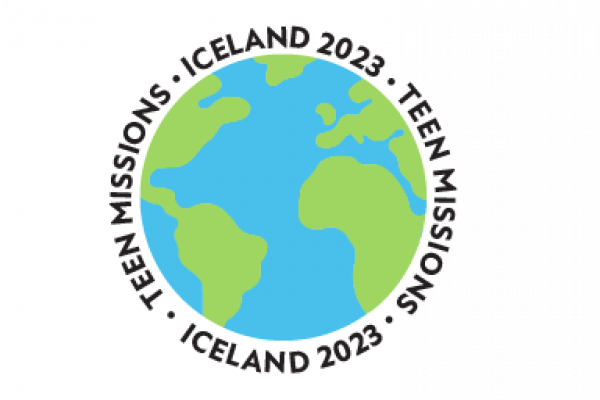 Hello again from Team Iceland!
God has continued to be good to us with pleasant weather and less wind.
The team has done more work around the property on various projects, including putting up plywood, painting, planting flowers, and breaking up concrete.
The weekend also consisted of some evangelism practice. We learned a new puppet song and practiced the two dramas that we learned at Boot Camp. The team sang two of the presentation songs, You Are the Holy and Kingdom Come, for the church we attended yesterday.
Saturday night we had a game night and a bonfire. We roasted marshmallows, sang some songs, and had lots of good discussions. It was a lot of fun!
Looking forward to the end of the week, we have some evangelism planned for Saturday and Sunday in the Westmann Islands. We would appreciate prayer for this opportunity, that God will be preparing hearts to receive the message of the Gospel the team will be presenting. Witnessing in Iceland is often a long process and many churches struggle to reach those around them. Please pray that God will open those doors and use our team to support their endeavors.
Notes from the Team:
Anna W: "It's chilly and windy but I'm having fun and getting used to the new routine."
Adora W: "My Bible is just as much pressed flowers as God's Word at this point."
Gracen E: "Starting to feel like one big loud family."
Jackson T: "The weather's like Washington in the fall. Feeling homesick but glad I came. Love ya, bye!"
Faith S: "Fun times with knuckleheads."