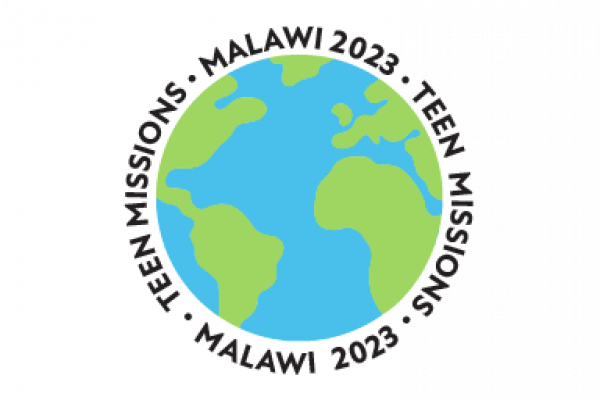 Hello from the Malawi team!
All 24 kids have finally arrived safely, praise the Lord! There has been a lot of rain so far, but that has kept things cool in the evenings. Yesterday a storm rolled in at the end of our bath and laundry time, and a few of the girls still needed to get their laundry lines put up. The other team members were really encouraging and several pitched in and helped out, so we were able to get everything put up before the rain came. We have a great bunch of team members with big hearts. We are really looking forward to what God has in store for us.
Everyone is getting settled into their tents and the Boot Camp routine. They look forward to waving at you all during rallies. God is already moving in their hearts since arriving. Please, keep us in your prayers as God continues to prepare us as a team and our hearts for His purpose for us this summer in Malawi.
Sending with lots of love from the team. Stay tuned for the NEXT report... you may hear something from the kids.