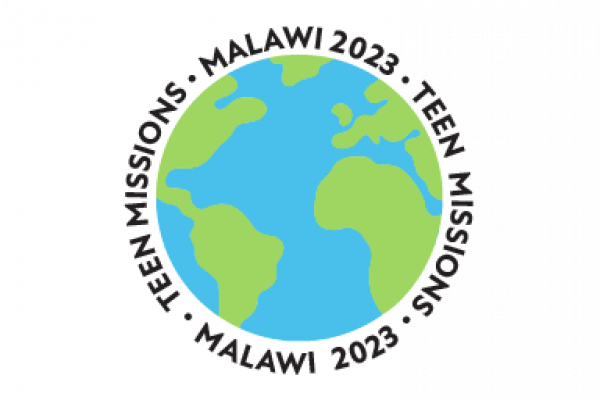 Last couple of days here in Malawi.
Hey Prayer Warriors! We are on the last couple of days here in Malawi. We have had an eventful week so far. Starting out at the Lionde National Safari Park where we stayed at the Kutchire Lodge. Our hosts were wonderful, the kids really enjoyed the food and a few even got to sleep in tree houses. There were a few groups staying at the Lodge with us and our kids didn't hesitate to begin interacting with them and even witnessing to them. At the park we saw several animals including a lot of elephants, water bucks, impalas, and hippopotamuses just to name a few. Then Wednesday we got to go souvenir shopping and some of the kids got to experience bartering for the first time. We had a blast and found some pretty cool things. After shopping we ended our day down at Lake Malawi, we took a boat ride out to an island and went swimming and hiking for a bit. Today, some of the kids got to help prepare one of our national meals with the TMI staff and students; they got to learn how and help prepare the Malawian dishes. They were also able to do an environmental project at a nearby village this morning and got to plant some trees. Like i mentioned… an eventful few days
Tomorrow is our last full day which will include a lot of packing. Then we will be flying back into the States on Saturday and Sunday where if we have the time they will get to make short phone calls back home in between flights. Please be praying for safety traveling and that we make all our flights the next several days. Pray for our hearts as God prepares us for going back home and for our friends' hearts here in Malawi as they continue on their mission God has set before them. Also, that we take each opportunity that the Lord presents to us to share the gospel with those we meet when traveling and when we get back home. We love y'all and will get to see you soon.
Elijah E
Malawi is really cool. I'm loving my time here even though we're leaving very soon. It was amazing seeing the joy on people's faces when we were able to help them with eyeglasses or medical assistance. My leaders and my teammates are awesome and constantly show me things I can improve on that will further strengthen my walk with God. I assisted in killing a goat and I killed a chicken not very pleasing things but it helps to experience what it's like to live in Malawi. Peace.
Olivia B
Malawi is very special place. I've had so much fun here I've been enjoying every second. I can see that I've grown spiritually in my faith. Being here has changed me in a good way. I love my team, they're so loving, nice and always checking up on everyone. God has shown me what I need to know, He has been with me this whole trip, He has never left my side. My faith has grown stronger with the Lord and I am very grateful that I could come here this summer and serve the Lord and help the people.
Lily V
What an adventure! Malawi is so gorgeous, inside and out. The people are so friendly, and I've enjoyed speaking Chichewa with them. I am learning contentment and patience as our plans change at a moments notice. I am so grateful to my family and supporters for enabling me to be part of this impact on the Malawians. This experience in Africa is is imprinted on my mind, and I've come to love this missionary work as we work as a team. Basi Ndapita