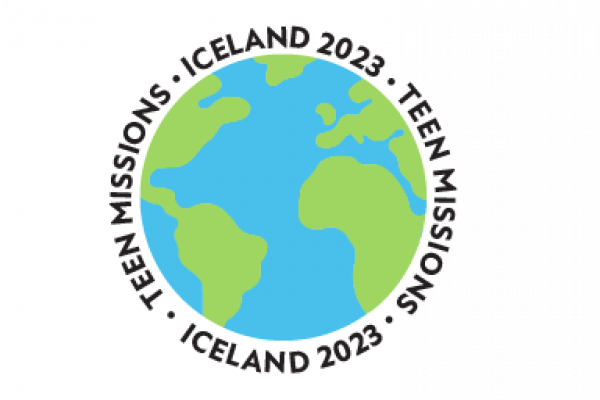 Sharing in Iceland
Hello everybody! Our first couple of days in Iceland have been very eventful.
First of all, we visited Reykjavik and spent the night there. Our day was filled with evangelizing and spreading God's love through our team presentation and handing out bracelets and booklets. One of the most fruitful spots we witnessed at was in front of their big church in the center of the city. As the many tourists were walking by, we knew they could feel the presence of the Lord flowing through our team and their smiles.
While we were visiting Reykjavik we did some tourist shopping! The street was bustling (which was a big contrast from the countryside we are staying at) and the foods smelled amazing.
Another big aspect of our week thus far is that the team has finally started their work project here in Iceland. Our work consists of landscaping around the church and helping do some housekeeping in the Skalinn dorm rooms. We don't mind doing the landscaping work outside because after all, Iceland is gorgeous this time of year!
Just this past Sunday, we had the pleasure of visiting the local church where we're staying. Our host Helena was the translator, and I'm sure it was exciting for the team to hear both Icelandic and the English versions of the Bible. We participated in Icelandic worship and afterwards they even served us cookies and coffee. What a yummy blessing!
Continue to pray for endurance for the team and for the Holy Spirit to come over us as we continue evangelizing, witnessing, and working with the locals. Some fun quotes from the team members:
Matthias: "Iceland is cold but fun. Love hanging with the leader kids."
Josiah: "It's cold and the sun never sets, but I love it here."
Jacob: "I've gotten lots of cool pictures and videos, still miss my family though."
Katelyn: "I don't know which is better: spending time with Jesus or the Icelandic chocolate."
Aunna: " I love the cold mornings and the water, Iceland is very pretty."