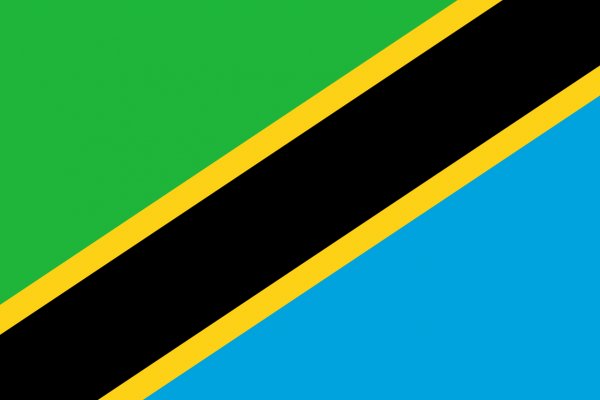 We have 23 teens who are excited about serving the Lord...
We have 23 teens who are excited about serving the Lord this summer! On Sunday we had Orientation Day where the teens were taught various things like how to wash their clothes in a bucket, the proper way to address letters, how to take pictures well, and how to run the Obstacle Course.
We began training early on Monday morning with Tanzania being first on the schedule to run the Obstacle Course (OC). It's always hard the first few days getting into the groove of working together as a team, but they are getting the hang of it. They are also having to adjust to the heat. The team really enjoyed the Drama class and did a great job learning one in their first class. At the end of each day, all the teams gather together under the Big Top to share cheers, the results of who won the OC and which team was the cleanest, as well a blessed time of worship and a rally speaker who shares from God's Word. The Lord is already working in the hearts of the teens and leaders.
Testimonies:
Boot Camp has been so much fun so far. It does not come without its challenges, but I am glad for the challenge. I am really enjoying meeting my team and am looking forward to what the Lord has in store for my team in Tanzania this summer. ----Lacy W.
I'm happy that the Lord chose me to be here at Teen Missions. It has been hard, but Jesus is worth it all. I'm excited to see the smiles of the Tanzanians when our team comes this summer!
----Julia N.