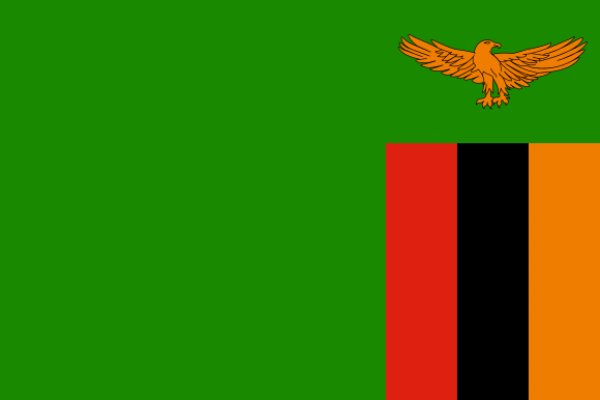 Zambia Leader Development Team!
Greetings from the Lord's Boot Camp from the Zambia Leader Development Team!
The team arrived over a week ago and what a ride it has been! Our team has eight boys and four girls. They all knew one another from previous teams and most had been on one or more teams together. The first week was their Boot Camp training where they slept in tents, had classes in missions and servanthood along with other aspects of leadership. We had a nightly rally where different staff shared with us. It was a fantastic week with lots of learning, work projects and lots of laughter and even some pool time. The only typical thing missing from our Boot Camp was RAIN (which we didn't miss at all!).
Friday night was our Commissioning. The rest of the staff and many volunteers attended. We had a service with music, a great message by Bryan Ayers and the traditional candle-lighting ceremony. It ended with a pizza party complete with COLD soft drinks and was attended by everyone who was at Commissioning. And after Commissioning, we retired to our dorm rooms, complete with AC and bathrooms.
Our days are busy. The team is divided up throughout the day with assisting the teachers in Drama, Music and Puppets. Some work in the kitchen, some help with judging the Obstacle Course, and all clean the bathrooms once daily and do breakfast KP. They assist in helping video the rallies and covering the video equipment after every rally. They are also the "counselor helpers" after the evening rally. It is a full schedule, but we are able to eat most meals together. This team is proving to be "fluid and flexible" and willing to do any job at the drop of a hat. Their consistent positive attitudes amaze me. Our morning routines of holding hands, praying and singing "Lord Prepare Me" and our evening routine of singing the "Doxology" and praying together are highlights of our busy days.
After Commissioning, we were gathered together in a circle preparing to sing the Doxology and Paul told the team that THEY HAD SET A HIGH BAR FOR THEMSELVES and how THE STAFF WAS COMMENTING ON THEIR SERVANT ATTITUDES. What a joy to lead and serve with this team!