IMPACT ETERNITY
The Journey Begins Now.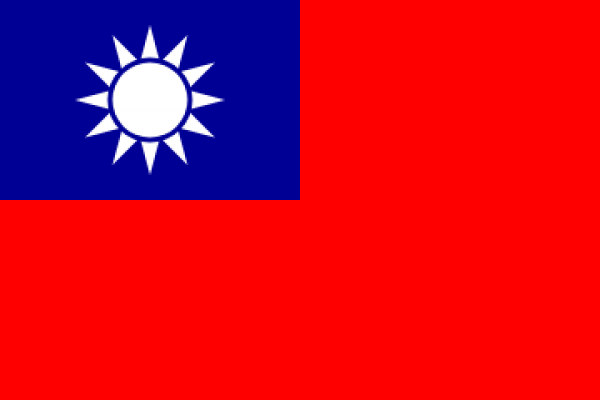 Our ministry will be to share the love of Jesus through friendship evangelism, kids' camps, teaching English and work projects at the hosting...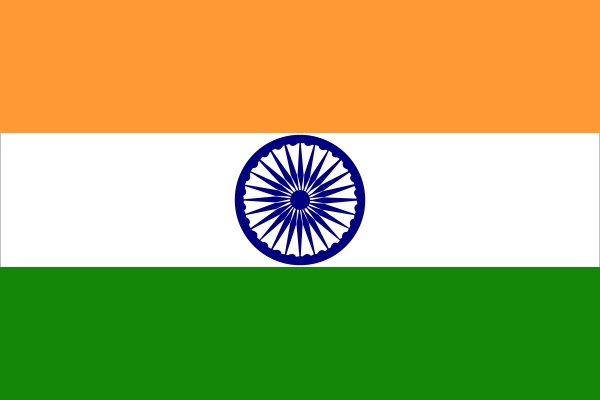 Our ministry will hold eyeglass clinics to help the local people improve their vision as well as minister with basic first-aid needs. We will also...