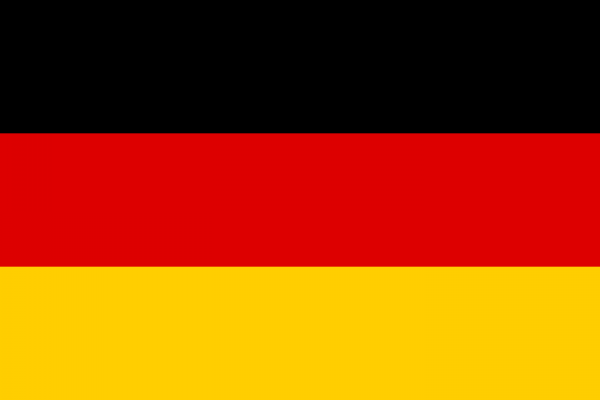 God is moving in Germany!
It seems that the leaders in training are enjoying themselves as the TMI guys teach classes.

God is moving in Germany!

We've enjoyed fellowship, classes on biblical leadership, fun games, and lots of delicious food. The scenery is so beautiful in Germany and the people are so joyful. The hospitality that the guys have received is amazing, they have been very blessed.
We have all been touched by our Ukrainian brothers and sisters as their light is so bright here in Germany. We have around 14 Ukrainians with us here at the leader seminar we are putting on. They all have such a fun and loving spirit every day. They have been so kind to us and enjoy practicing their English with each one of us during meals and free time.
The guys are excited for next week as we prepare for a youth camp that will be put on for Ukrainian kids in Germany. It is a VBS type camp for young Ukrainian refugees here in Germany.
We give God all the praise for everything He is doing and will continue to do. Our God is so strong and so mighty. We are so blessed to be a part of what He is doing around us. Please pray for us as we continue to serve the Lord and His kids here in Germany and Ukraine in the coming days. For more specific prayer requests, see below.
Specific Prayer Needs:
Pray for all the camp leaders as they prepare for the young people

Pray for quality communication between us and our translators. It is a tiring task for them as they translate for every class we have. They are doing a great job.

Pray for the hearts of the young people as they come to grow closer to God in the camp time

Pray for peace in the hearts of the Ukrainian people and for the country