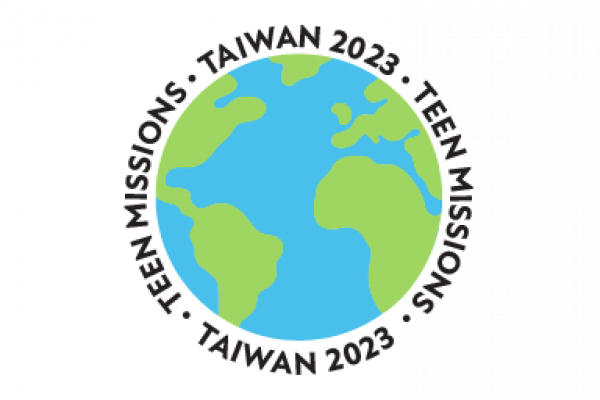 Greetings from Team Taiwan!
We praise the Lord for safe travels, and that all of our bags arrived. Our missionary met us at the airport, and we traveled by bus to our first location in Aodi.
After some organizing, laundry, and settling in, our team rested, and we headed the next morning to the shout, camp run by NETCA, which stands for Northeast Taiwan Christian Association. We have participated in team activities with about 100 kids and youth. And there have been opportunities to help with worship relationship building, English conversation, and the gospel has been presented each day with a number of young people praying to receive the Lord has a savior! To God be the glory!
Yesterday, the camp went to the beach for some team activities. Some YWAM staff together with a local surfing ministry conducted some training with surfboards that was fun in addition to some other team games. We have one more full day today here at the camp and then a half day on Saturday. On Saturday afternoon we plan to move back to our ministry housing. It has been a busy week, but I think we are mostly over jet lag now.
From Isaiah: Team Taiwan has been awesome so far. God has been teaching me so much about myself, and how I can grow in holiness. I think God is refining the whole team. We are connecting with our kids and trying to be a light to them at shout camp. We are also having lots of fun and enjoying the beautiful country of Taiwan. I know God is going to change the heart and minds of these kids. I can't wait to See, God move more in our team.
From Allie: We arrived in Taiwan safely, and the country is beautiful with mountains and the ocean. We are currently working at "shout camp" and we have two other camps that we will work at. It's been so awesome hanging out with the kids, getting to know them, playing games with them, and trying to be a light to them. I'm so excited and thankful to be here and shine the love of Jesus on these kids. I'm also so thankful for God's love and faithfulness throughout this whole time. I couldn't do it without him. I miss you all and can't wait to see you when you get back!