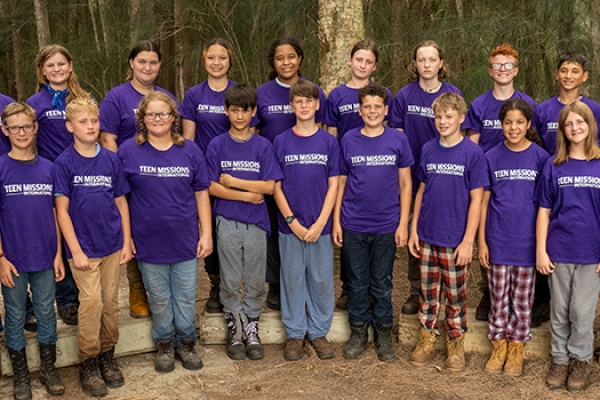 Honduras arrived safely!
Hello,
We have arrived safely in Honduras and were met by Eleazar. All of our bags are here. We are getting kids lunch and some water, then we will be on our way. They are all so excited to be here. Thanks for your prayers and love!
Love,
Honduras team!
Sign up for our Newsletter
Thank you
You have successfully signed up for our newsletter.