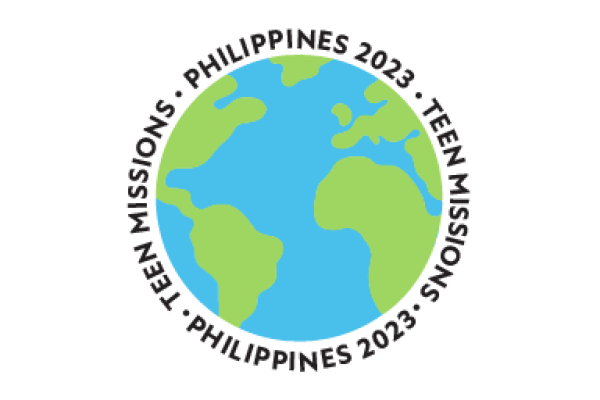 Our team members have all been assigned different roles to help Boot Camp run.
Our team members have all been assigned different roles to help Boot Camp run smoothly. Jordan, Julia, and Lupe are helping to teach dramas to all of the other teams which can be performed overseas to help overcome language barriers. Noah and Jess are helping to teach each team how to use and share the Gospel through puppets. Geli and Charity are helping teams with music, and helping them put together presentations that they can perform overseas on the field. Evie, Allison, Donovan, Samara, and Bella have been helping on the land crew and doing general maintenance around Boot Camp. Donovan has also been teaching a balloon class.
It has been raining most evenings, but our team has been able to escape the nighttime storms and stay dry in our dorms. On Saturday, movie night, we watched "God's Not Dead". Yesterday our team all helped to make the giant pizza for Super Sunday. Everybody enjoyed eating their pizza and drinking their milkshakes. We will be continuing to serve around Boot Camp throughout the next week, then preparing to pack up and fly out next week.
"It's been two weeks since starting Boot Camp, and I've loved every moment. I get the joy of helping Boot Camp run smoothly. I love my team and leaders. I miss you Mom and Dad, but there isn't a place I'd rather be."
Jordan B.
"Hey Everybody,
Boot Camp is pretty great, and my team is getting along quite well. My team is working hard by helping in various ways. Besides being tired, we are doing alright. Night rallies are some of the best moments."
Evie V.
"Hey everyone!
These past couple of weeks have been very eventful, from making giant alligator- shaped pizzas to helping teach music classes and cleaning the bathrooms. I have learned to find joy in the small things and worship in everything. I cannot wait to see everyone at commissioning Saturday! Bye!"
Charity M.