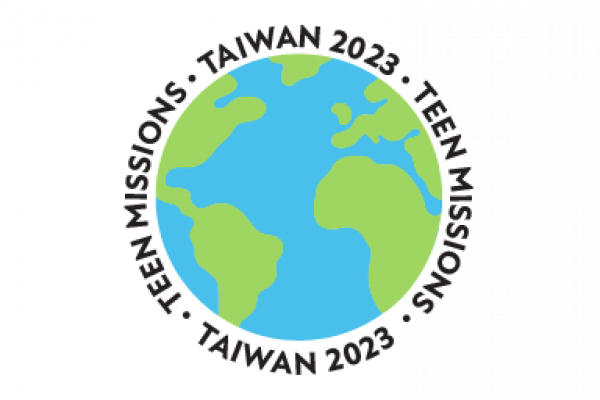 The whole team has made it to the Lord's Boot Camp safe and sound!
The kids on the team are all settling in well to the schedule (Many are not used to getting up this early though). All the team members arrived on Tuesday and most underestimated how hot and muggy it is here. They will get used to it in no time! On Wednesday they had orientation day and learned all the in and outs of what entails for the next 10 days. Team members even had the opportunity of running the OC (the Obstacle Course) for the first time. The OC was tough, but it taught them how to work together as a team.
Today was the first real day of classes. They had two Bible classes to start off the morning. They enjoyed their first Drama class and followed that up with a class on how to teach English to the people of Taiwan. After a hardy lunch, they had a Sunday school class which taught them how to play games and make balloon animals for the kids. They are all excited about the classes tomorrow!
Kate- God has been so good this week and blessed me with so many good friends and leaders.
Alex- The first day was slightly rough, but the second day was very encouraging and through making friends, God has encouraged me greatly