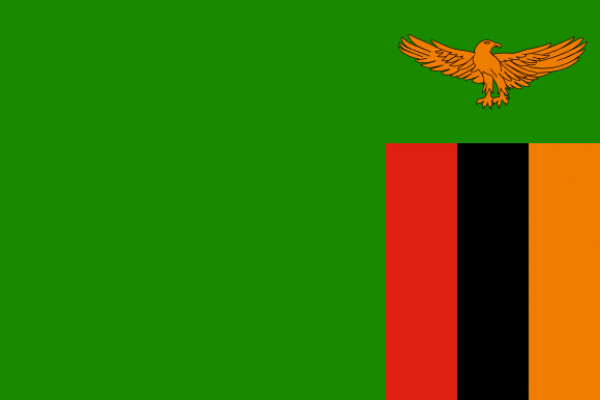 The Zambia team has really been blessed this Boot Camp.
The Zambia team has really been blessed this Boot Camp. There was a big storm one night that woke us all up and drenched our clotheslines. Our tents have stayed dry, even if the clothes on our lines have not. The team members have been doing an exemplary job in their classes. They have learned so much: including dramas, songs, evangelism tactics, puppets and much more! It is exciting to see God work in each of their lives as they pursue Him together as a team. He even decided to throw our fourth Mr. Clean award on top of everything else He has done for us. Boot Camp has been exciting, but we are ready to fly out and put all we have learned into practice in Zambia.
Please keep us in your prayers as we count down the days of our training and head into the field.
Blessings!
- Bella S: Hi Family! Everything is going well except for the mosquitoes. I've been enjoying classes, but am ready to go to Zambia! Love you!
- Elijah P: I've been loving Boot Camp. The Obstacle Course is what I look forward to the most every day, and the weather has been really nice. God is good!
- Evan D: I've been having a ton of fun at Boot Camp, especially since the mosquitoes have left me alone for the most part. I am ready to go to Zambia, though. Send some emails!