Candidate Staff Missionaries
Answering God's Call. Taking a Step of Faith.
Currently Raising Support
Join the support team of one of our staff candidates below. They are answering God's call and are ready to begin fulltime service in the Lord's harvest.
3 results
All Resources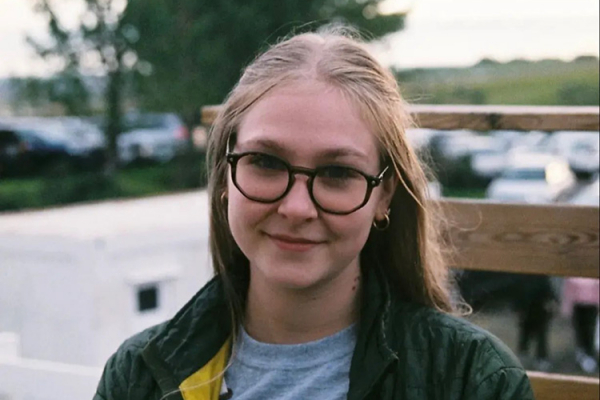 Delaynie Myhre has spent the first 20 years of her life growing up in Virginia. Her family consists of 9 former team members, two former Sojourner...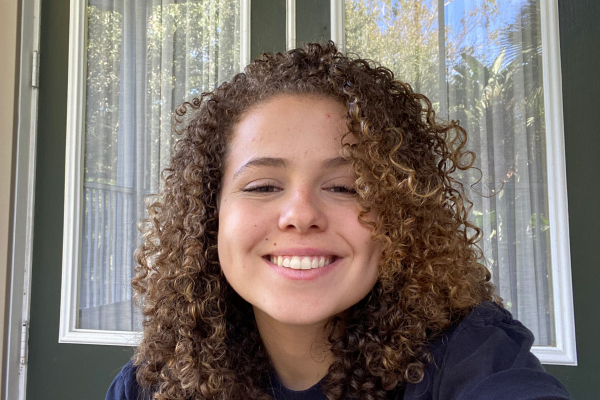 Elena was born in Yonkers, NewYork, but grew up in Canton, Ohio. She grew up as a pastor's kid, moving to and experiencing lots of different churches.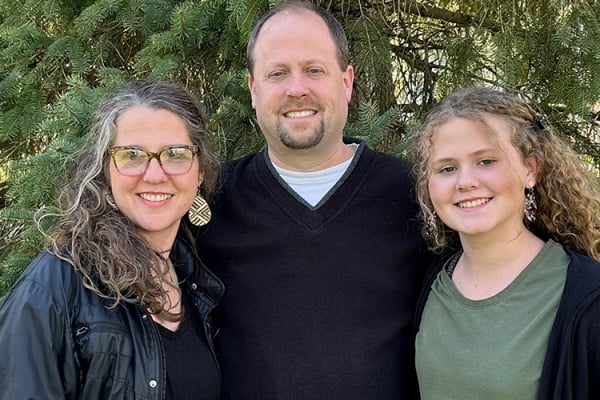 Much of the Butler's journey in ministry over the past 35 years has been interwoven with the ministry of Teen Missions.