Candidate Staff Missionaries
Answering God's Call. Taking a Step of Faith.
Currently Raising Support
Join the support team of one of our staff candidates below. They are answering God's call and are ready to begin fulltime service in the Lord's harvest.
3 results
All Resources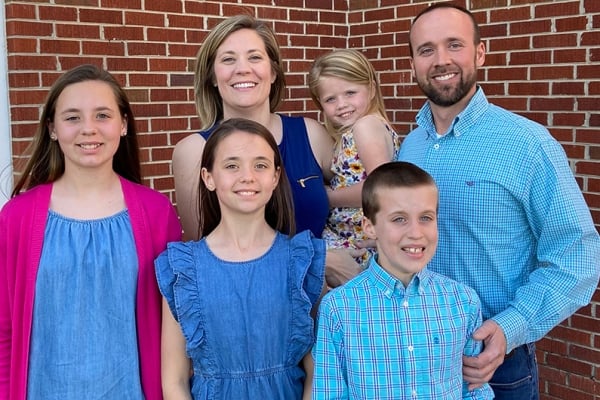 Trey and Mary both grew up in a small town in South Carolina, and after marrying in 2007, were blessed with four children: Sadie, Clara, JC, and...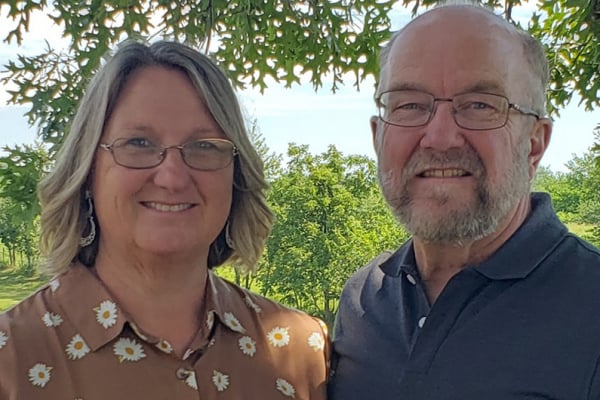 In the spring of 2022, God made it clear to Shonn and Lori through many circumstances, that they were to return to do ministry with Teen Missions...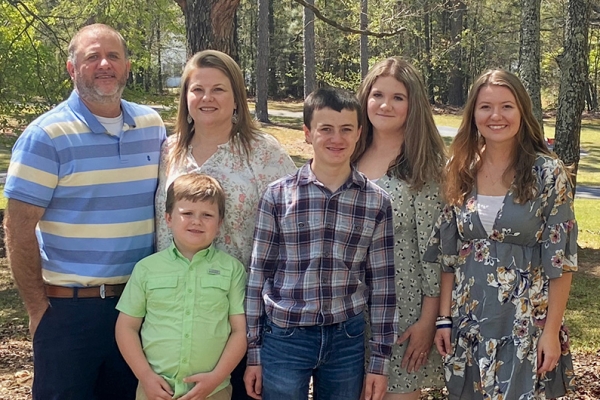 Brant and Mary Lane, married in 2001, began sensing God's calling into full-time ministry after rededicating their lives to the Lord in 2007.