Candidate Staff Missionaries
Answering God's Call. Taking a Step of Faith.
Currently Raising Support
Join the support team of one of our staff candidates below. They are answering God's call and are ready to begin fulltime service in the Lord's harvest.
4 results
All Resources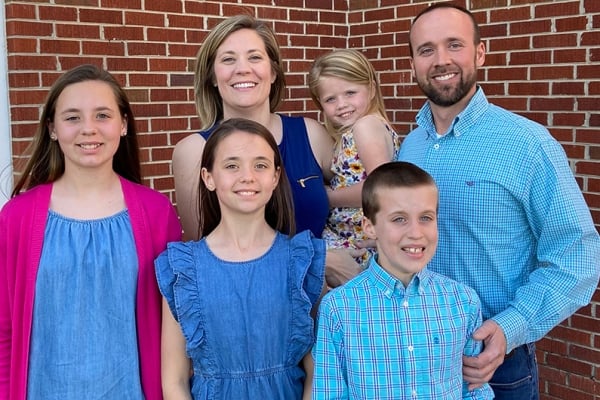 Trey and Mary both grew up in a small town in South Carolina, and after marrying in 2007, were blessed with four children: Sadie, Clara, JC, and...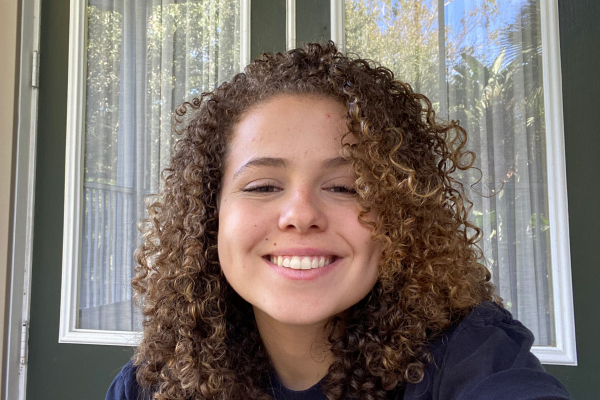 Elena was born in Yonkers, NewYork, but grew up in Canton, Ohio. She grew up as a pastor's kid, moving to and experiencing lots of different churches.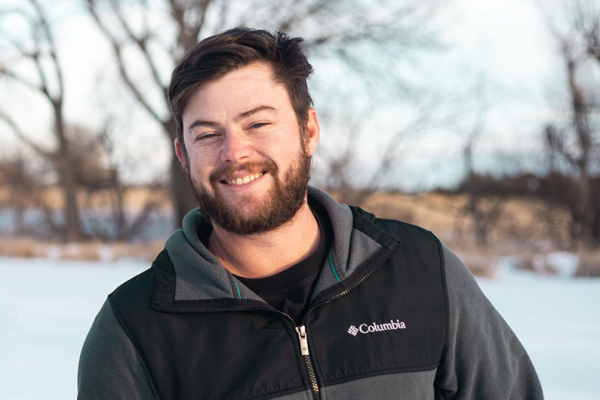 Joel first learned about Teen Missions through many of his highschool friends going on teams. Joel ran his own lawn care business for the past...