Candidate Staff Missionaries
Answering God's Call. Taking a Step of Faith.
Currently Raising Support
Join the support team of one of our staff candidates below. They are answering God's call and are ready to begin fulltime service in the Lord's harvest.
2 results
All Resources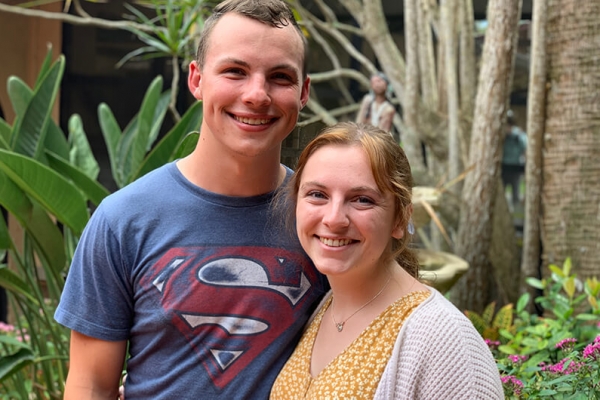 SERVING IN THE U.S.—Caleb and Lilliana met at Teen Missions in 2019 when they led separate teams. Throughout their time with Teen Missions (Caleb 6...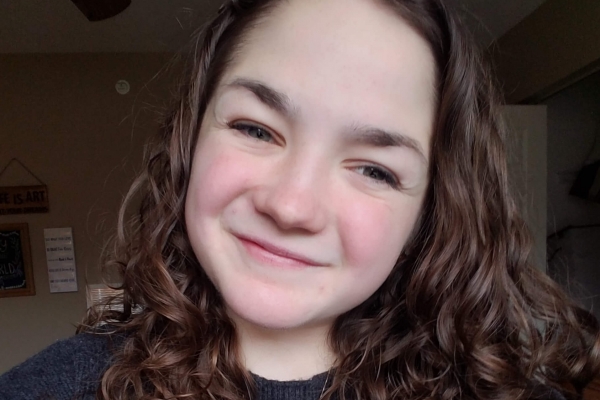 Erinn is currently raising support to become full-time staff with Teen Missions. Her parents served on staff with Teen Missions from 2012-2015 and...