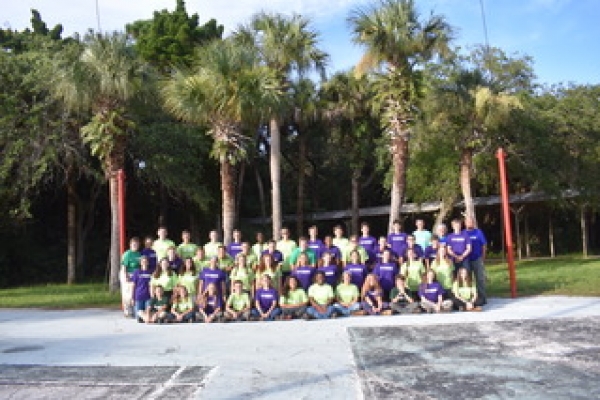 Hello everyone!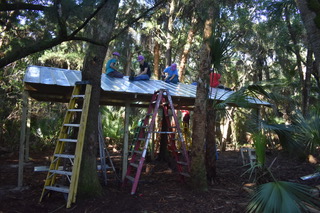 Hello everyone,
Well, this is the 2nd to the last report. We are almost done with our mission trip. Monday & Tuesday were full work days. Today we finished what jobs were assigned in the morning & had the afternoon off. Tomorrow will be our last work day & we will be helping set up for debrief. Teen teams from overseas will start coming in on Saturday - Monday, & our debrief will start on Tuesday. Everyone is in good health & we can't believe that we are almost done. Team devos were led by Caleb E. on the 19th, Liam W. & Rio M. on the 20th, Chloe R. on the 21st, & Luke W. & Ashley J. on the 22nd.
My summer question: what had God taught or shown you this summer while on the dream team?
Caden F. - It all comes down to God's plan & not mine.
Matthew M. - I have learned to be flexible & to trust God know matter what the circumstances.
Jesse E. - I have learned in our GG time to be myself & to love me for who God made me. My identity comes from God who loves me & has a plan for my life.
Ari S.- God will give you peace in all situations if you ask Him.
Thomas M. - I have learned to have patience & not get mad at annoying people. Instead of getting angry I have learned to forgive them.
That is all for now. At the top are two pictures, one our team picture with our team shirts & the other the Motorcycle Sunday School pavilion the team built.
God Bless & thanks for praying for us,
Kim Marshall back lady leader