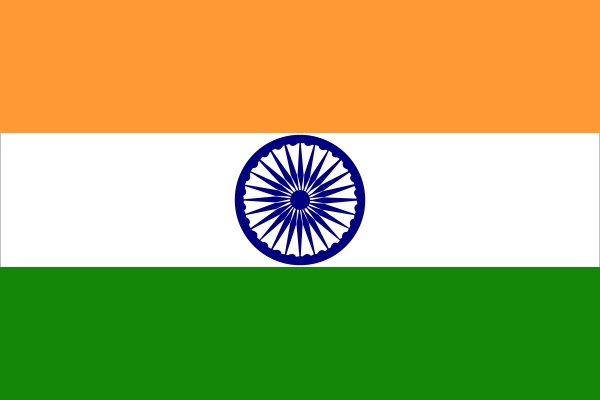 Hello everyone!
The kids had a wonderful Independence Day and enjoyed a meal of Kraft Mac and Cheese from the US and ice cream from here in India. One team member said it was the best 4th of July she had ever had.
We continue to travel by bus to local villages and run our eyeglass clinic with the help of local believers. A few villages have had a small Christian church who have welcomed us with open arms full of snacks and drinks. Elizah A. commented on the difference between villages with a church and the joy that is present on many more faces than their unbelieving neighbors.
When not working at our makeshift clinic, the kids enjoy singing and helping with KP. Abby R. and Jocelyn W. are particularly excited to help bake a delicious desert tonight in our box oven, a ferocious contraption made of metal that sits on a gas stove and pretends to be an oven. The mixed results are eaten up with laughter from all.
The weather has cooled and is now cloudy with a nice breeze. The kids appreciate the relief from the heat and humidity of Florida and our first days here near Ongole.
As we finish out our days here in Ongole and prepare to move to our next location in the next week, please continue to pray for safety while we travel and that our patients would be able to see not only with their physical eyes but their spiritual eyes as well.
"Hello from India! We are having an amazing time! The clinics are going so well and we are all enjoying helping the villages. We typically give about 100 pairs of glasses a day and the joy we see on the peoples faces is definitely worth the Indian heat! The nationals are so sweet and there is no where else I'd want to be spending my summer! (Love you Mom and Dad!)" Olivia W.
"Hi!! Being here has completely changed me. My relationship with God has deepened to a level I didn't even know existed and I can now say with 100% certainty that I trust God with every single part of my life. India has my heart, and it only took 2 days for me to know I wanted to stay here forever. The only thing I really miss is Chick-Fil-A. Just kidding, I miss you all so much :) Cambree T.
"India is such a beautiful place. I love doing the clinics! I miss you so much Mom and Dad! I love you guys!" Naomi L.