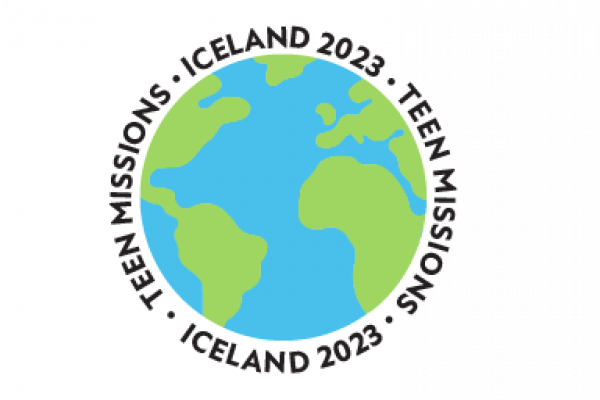 Hello from Iceland!
We have now been here one full day! The scenery is beautiful and we got a good night of rest last night, even despite the continous sunlight. We were able to enjoy the property's beauty yesterday while doing some laundry, and today we are doing some housekeeping work in Skallin (the main lodge) to help our hosts prepare for a new group coming to stay there tonight.
We had a little bit of rain yesterday but the weather has been nice and sunny today. The chillier weather has been very different than Florida was for Boot Camp, but we are adjusting well and enjoying our hats and warm jackets.
We have had Bible studies through Phillipians, have started team devos in the evenings before bed, and have enjoyed worshipping together. We are growing closer to each other and the Lord each day.
We are planning on going into Rekyavik tomorrow and Saturday to do some evangelism and maybe some shopping! The team is excited to get to talk with the Icelandic people about the Gospel.
A few notes from team members:
Parker G: "Hey, I miss sleep but this place is beautiful. We should come live here."
Lily W: "Roses are red, violets are blue, Iceland is nice but sleep is too."
Ruth S: "God has provided great hosts and great food. I am staying warm. Love you!"
Dalton R: "Iceland is beautiful, all day and all "night.""
Peyton B: "We have had so much fun, even with the delayed flight. We have bonded so much. Love y'all and miss y'all."