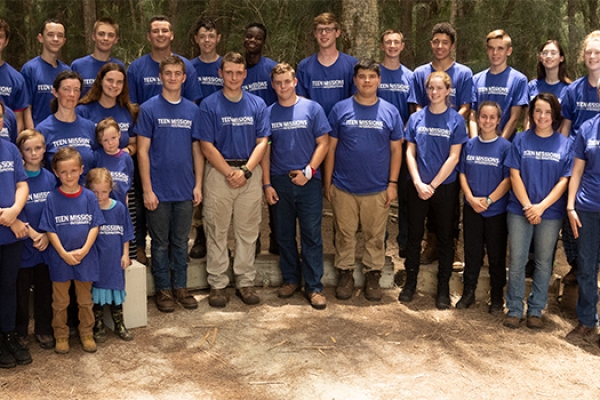 Hello From Puerto Cayo!!
Hello From Puerto Cayo!!
Now that we have been in Ecuador for a couple of days the team is really getting into the routine of life. We have been working on the property we are staying at by weeding and tearing down grassy areas that the natives are gonna use for a potential work site. The kids are having a fun time using the tools to cut the grass. We also have had a lot of opportunities to work with the nationals here in Puerto Cayo. All of them are really nice and like to have fun with the kids. One night we had an Ecuadorian meal with an amazing avocado salad and chicken. The missionaries we are working with are very understanding and joke with us because we don't know a lot of spanish while they also don't know a lot of english. But we each are learning from each other. One day this week the kids got to go to the beach and swim. We made sandwiches and drank coke and sprite by the shore line and everyone had a fun time. We are very excited to visit our first church this Sunday and do a presentation for them. We look forward to seeing what God has in store for us this next week and we will send out a new update!!