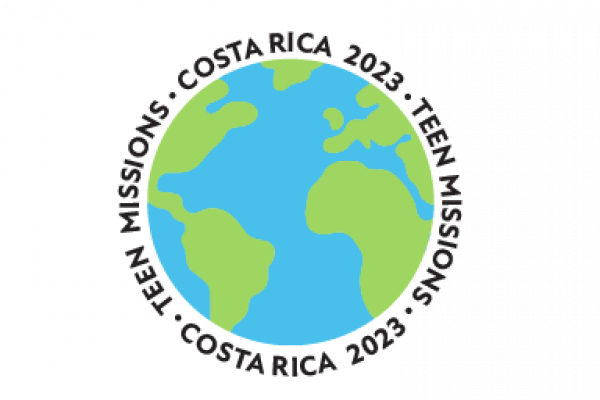 Hi from team Costa Rica!
We are at the halfway mark for Boot Camp! So far the team has been learning a lot of skills that they will need to know for our project in Costa Rica. They have been going through different classes such as carpentry, digging, drama, advanced EV, and concrete. This week they are going to be doing puppets, music, drama, and attending a Sunday School Mission class.
The team has been learning how to have unity and work as a team by running the Obstacle Course every morning. It has been raining a lot and our team members are praying that it won't rain so that their clothes can dry. Last night we had a movie night where all of Boot Camp watched "God's Not Dead". They all enjoyed it!
This morning we had the Galilean service. All of Boot Camp worshiped and listened to a sermon about preparing to go out and share the Gospel. This afternoon we have missions day where all the team members will get to hear about different missions organizations and explore the opportunities available. We also have pizza and milkshake night today. Former team members always look forward to this day and our first-year team members are really excited to get to experience it as well.
We have been seeing a lot of growth in our team and are excited to go to Costa Rica and share what we have been learning.
From the team:
Levi T.- Hi Mom! Haven't gotten in any trouble yet, but I have been eaten alive by mosquitoes. So far I have made a lot of new friends. Love and miss you guys.
Lauren B.- Hey Dad! I have been doing amazing here. It's so much fun and we have come closer to God and I have a lot of amazing new friends! Love you.
Sara H- Hey family, I don't know if you are actually going to read this, but I've been having a blast. In the beginning, I thought it would be more like a military camp, but not that extreme. I have made a lot of friends and the leaders are amazing, loving, and understanding. There's been a few lows but so far it's been epic!