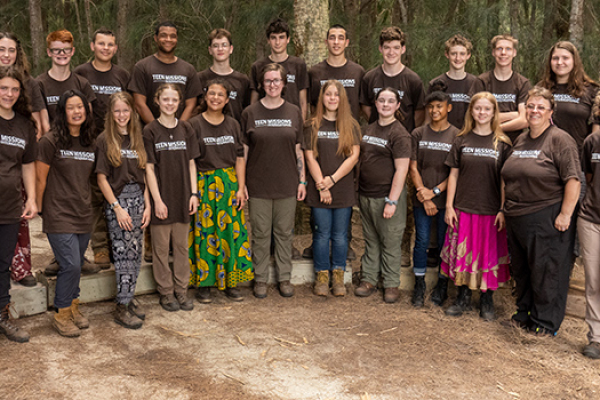 Teen Missions Base in Santa Cruz Honduras
Teen Missions Base in Santa Cruz Honduras
We landed safely in Honduras and arrived safely at the Santa Cruz base. We are staying here through today and departing early on the morning of June 29 for the base in La Moskitia. All team members are in good health and high spirits, we are thankful to the Lord for our safety and look forward to what He has in store for us these next few days and the rest of the summer.
We will arrive very late in the evening and will send a full report the following day if possible. Please pray for safe travels and wisdom for decisions being made.
We are, however, missing two bags, one personal and one team bag. We know where they are, but would also appreciate prayer for their swift and safe arrival.
Proverbs 16:9