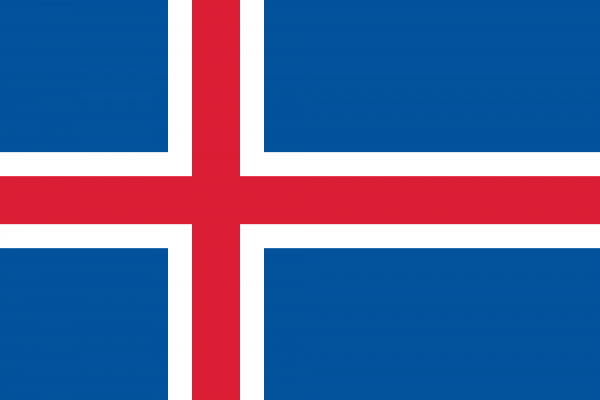 The Iceland team is ready to cool down!
The Iceland team is ready to cool down! We are so excited for a change in environment! Though hot and sweaty in Florida, the Iceland team has shocked us by their incredible work ethic and their willingness to serve.
The rest of this week we have worked very hard on our presentation for the field, our woodworking skills in carpentry class, as well as our dancing and puppeteer skills in puppet class. These kids have truly blown us away with their great perseverance and their love for Christ.
"It was really cool to listen to the speakers and all they had to say at the rallies." -Paul J.
"So far I have had a lot of fun at rallies and listening to speakers, stories and people's testimonies!I have also had fun doing choreography for the songs we'll be presenting in Iceland." -Bekah S.
"I've enjoyed connecting with new people and being away from social media! I have also enjoyed the Obstacle Course!" -Ella H.