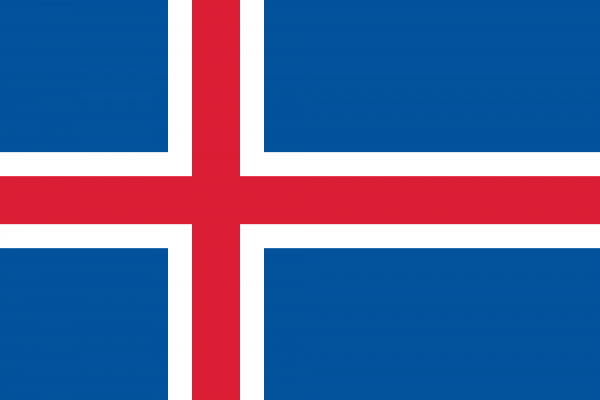 Talk about an eventful week!
These kids can truly work!
The Iceland team has been working very hard this week! They have been continuing work around camp, and this week was particularly tiring. As Kotmot is coming closer the team has been doing countless landscaping projects. The past two weeks they have been relaying foot paths and they completed this week. Now the team is currently digging ne paths and laying gravel. They are picking up gravel from one location, putting it in garbage cans and dragging it to another location. They have also been sprucing up a little fire pit area.
Yesterday was our sightseeing day! Even though we were unable to go to the Blue Lagoon, due to lack of availability, the team enjoyed themselves soaking in a natural hot spring! We hiked up a mountain that provided an amazing view of God's creation, to a hot spring where all the teens were able to enjoy themselves. Afterwards we took a bus over to Reykjavik where we were able to do souvenir shopping, and tour an absolutely stunning Lutheran church. The day was very long and the whole team was incredibly exhausted after the long and eventful day, but don't worry, so many photos were taken! Today the team got to sleep in until 7 (compared to 6) and they rolled out of bed ready for the final days ahead of them. As we are reaching the final week of our trip please pray that our team continues to be a light in this community. Next weekend we will be preparing for Kotmot and the camp will be that weekend. On Wednesday we will be moving into tents, and we will be camping our last few days here in Iceland!
Continue to pray for our team and for energy for the teens.