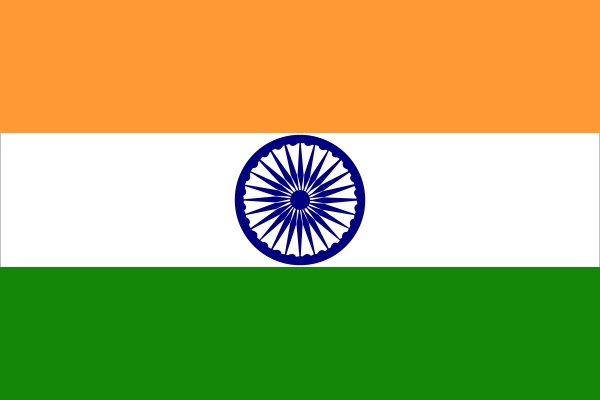 There's only 2 more sleeps till Commissioning!!!
The team is so excited to go to India! After twelve hard days of training Boot Camp is finally coming to a close. Today was the last day that the team got (had)to run the obstacle course they got 16 people over the wall. It was truly a great experience to see the team work and growth. Though it's been Hot and sweaty and muggy almost all of the kids can agree that it is all worth it! We have all had our Highs and Lows in this time of training. Here are some of the Highs! The kitchen staff here at Teen Missions has truly outdone themself this summer from the pizza, to the chicken nuggets, or even to the cherry lemonade one thing that people should know is that we are not going without being fed.
Our biggest activities today are drama, and practicing our presentation that we will share with the people of India in the next few weeks! they will soon begin to put the whole presentation together to be able to further the Kingdom and be able to efficiently be able to share the gospel.
On the subject of things that we will be doing overseas, we were excited to get to sit in our class to learn how to fit reading lenses for our project overseas. We also have been sitting through our Advanced EV class which people like to call Advanced AC because it's in doors! This team going to India is equipped and ready to share the Gospel overseas! Please continue to shower our team in prayer( because that is the only shower that we will get) as we begin to pack out and get ready to go onto the field. We appreciate each and every one of you!
Now from the Team,
Only 2 more days left of bootcamp!We ran the OC for the last time today and were able to get 16 members over the wall. (me included) We also have our last Advanced EV class which we have nicknamed Advanced AC because it's the only time we are in Air Conditioning! I am so excited to be heading to India but will miss all the friends I've made on other teams! Andreh Pradesh here we come! -Olivia W.
Bootcamp causes you to be vulnerable, and to depend on the Lord in a whole new way. It also forges incredibly strong friendships as your team works together, laughs together, learns together, and worships God together. God has put us all here for a reason and we can not wait to serve Him in India! - Elizah A.
Boot Camp Has been a bit tough but God has helped me through it. Now that it's almost over, I'm excited and a bit anxious to head off to India to serve the Lord!! : ) -Emily M.
Boot Camp is a lot of fun. it is the last day but I'm sure there is some value in me writing this. This team is practically family now and I wouldn't trade the leaders for the world. The classes have been a mix of fun, annoyance and just plain hilarious! I've felt the Lord move a lot in my life, heart and mind over the past week and a half. He reignited my passion for missions and my love for the people in India. I'm praying I can make an amazing impact in the lives of those around me this summer whether in India, Florida or in my hometown. -Jocelyn W.
Prayer requests: Please join us in praying for these couple of things
- Health
- travel
- that God will work in our hearts