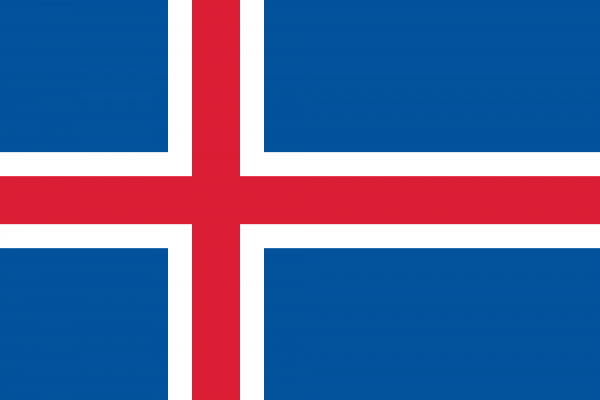 We have arrived in Iceland!
We have arrived in Iceland! After two flights, three airports and about 20 hours of travel time, the team made it to our destination in good health and with encouraged spirits.

Our gracious hosts, Kristjan and Margaret, greeted us with a sandwich buffet, a delicious pot of creamy cauliflower soup and a nice thermos of hot coffee upon our arrival.
After this the team was able to have some quality devotion time, stretching out our legs and sitting still for a few minutes after what seemed like a whirlwind of constant travelling by plane, bus or feet. ????

Everyone on Team Iceland is excited about being here. The weather is phenomenal compared to the boggy heat of Florida. During the day it hovers somewhere between 45-50 degrees fahrenheit, perfect weather for jackets and sweaters. We are confident however that God has prepared us through the training that we undertook in Florida to be ready for the ministry that He has planned for us now that we are in country. We are preparing to start our work project tomorrow. This may include a variety of jobs, such as painting, landscaping, mending fences around the property and planting trees.
We are grateful for your prayers. Here are some requests that we would invite you to lift up in Jesus' name on our behalf:
- That God will continue to keep all of the team members, leaders and leader kids healthy
- That God will use our team to bless this camp ministry while we are here in Iceland
- That God will open up doors for our team to share the good news of Jesus while we are here.
And may you all experience the presence of Jesus in your lives as you continue to offer yourselves to be used by Him in our communities back home. Until next time...