Meet our Team.
There are 300+ full-time staff missionaries with Teen Missions.
We are serving on 4 continents.
We've obeyed God's call to disciple youth and train the next generation to make a difference now. We are sharing the Good News worldwide as we show His love by helping those in need.
If a commission by an earthly king is considered an honor, how can a commission by a Heavenly King be considered a sacrifice? —

David Livingstone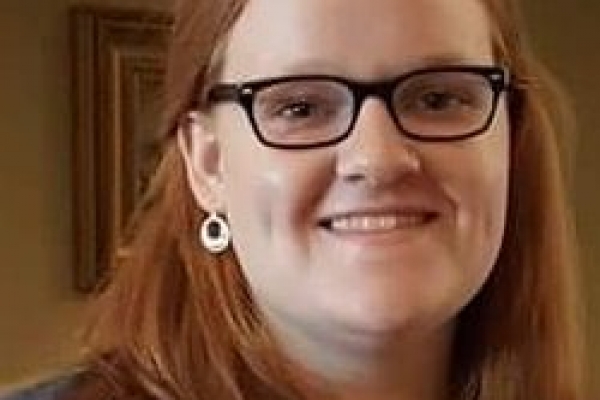 SERVING IN THE U.S.—Emily was born and raised in Northern Georgia. She first heard about Teen Missions in 2010, and after much prayer she went on...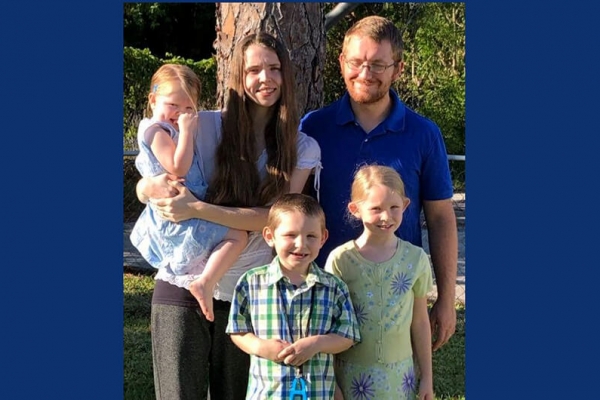 SERVING IN THE U.S.—Timothy (originally from Klamath Falls, OR) and Christi (originally from Riverside, CA) Chaffee were married October 22, 2011,...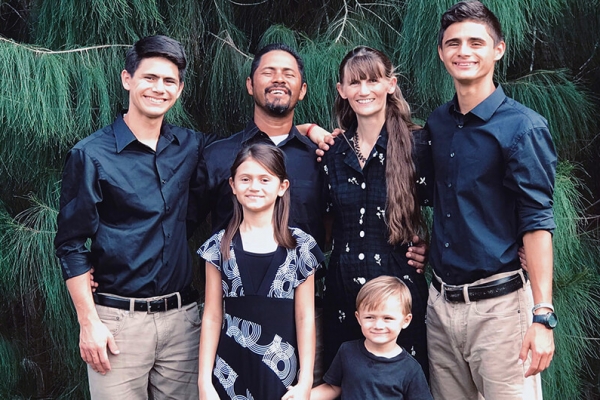 SERVING IN THE U.S.—Francisco (Chico) was born in Tegucigalpa, Honduras. He accepted Jesus Christ as Lord and Savior while on his first Teen...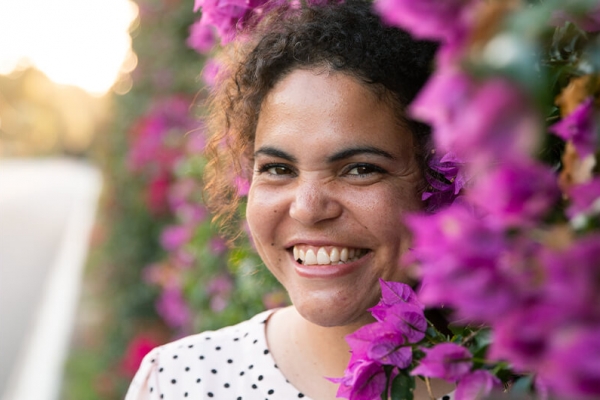 SERVING IN THE U.S.—Sarah was first introduced to Teen Missions at a local church when she was five years old. Her brother went on a summer team...